WOLF STORY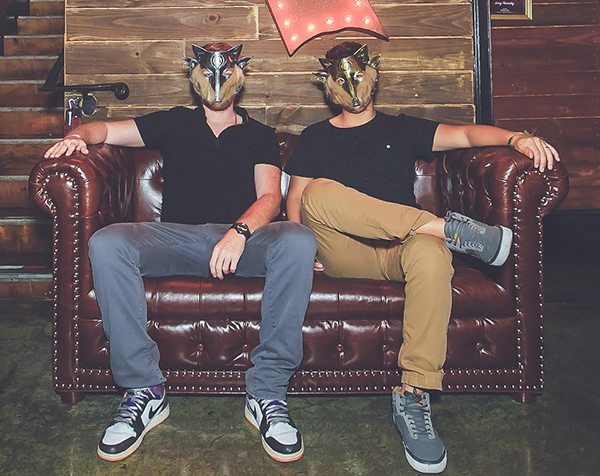 WOLF STORY & NIHIL YOUNG
"Voice Of Reason"
Out Feb 24th on Yoshitoshi records

ENG

Following releases on Nervous, Lapsus and Made in Miami, Wolf Story's latest work is coming out on Yoshitoshi records for "The Deep end Miami" compilation. Miami based duo joined forces with Italian talented artist Nihil Young for an emotional, dark & exciting journey.
Like most of the tracks being selected on the compilation, "Voice of Reason" features a bass line that will spark the fireworks on the dance floor! The up & coming Wolf Story guys are in good company since the compilation features also tunes by Sharam, Victor Ruiz, Eddie Amador, Andhim, Shibasan and more…
ES
Tras sendos lanzamientos en sellos como Nervous, Lapsus o Made in Miami, la casa para lo nuevo de Wolf Story no será otra que la mítica Yoshitoshi records. Un tema inédito que será incluido en la recopilación de título "The Deep end Miami". Para esta ocasión tan especial, el dúo con base en Miami, ha cruzado el charco y unido fuerzas con el italiano Nihil Young, consiguiendo de esta manera un corte bastante emocionante y oscuro.
Tal como sucede con la mayoría de temas incluidos en este VVAA, "Voice of Reason" apuesta por una línea de bajo segura, una de esas a las que luego, progresivamente, se le van sumando diversos artificios. Directo a la pista de baile… ¡Seguro! No está de más acabar diciendo que el recopilatorio contará también con la música de  Sharam, Victor Ruiz, Eddie Amador, Andhim, Shibasan y muchos más…
ENG
WOLF STORY
A QUICK OVERVIEW OF 2016 & UPCOMING 2017 
- RELEASES

- RADIO SHOWS
Wolf Story took part in "Last Night in Miami", the official progam of Paul Richard radio show on January 13th. The show broadcasts every Friday on Revolution Miami 93.5 FM.  Rico of Wolf Story runs his monthly radio show with The Deep room broadcasted in Ibiza through Beachgrooves 99.1 FM.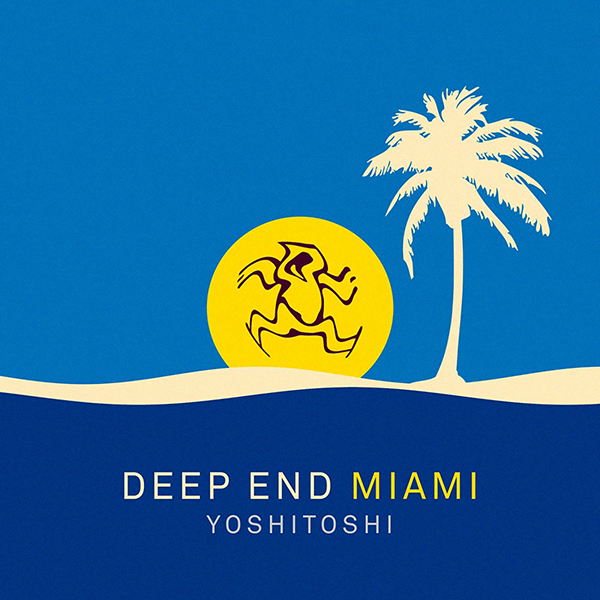 facebook.com/wolfstorymusic
soundcloud.com/wolfstorymusic
twitter.com/wolfstorymusic
instagram.com/wolfstorymusic