Opala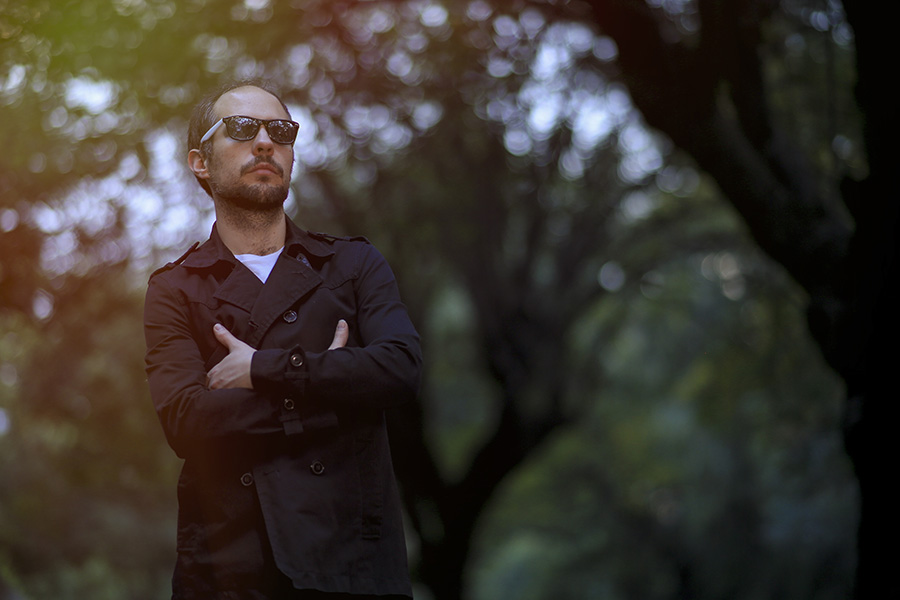 #bufi #new #ep #depaart #singles #remix #2020
#electronica #house #neodisco #noirish #mexico
Bufi (México)
New EP "Ópala"  /  Nuevo EP  "Ópala" 
Set to be released this May 8th on Depaart label  /  a ser publicado el próximo 8 de mayo en el sello Depaart
Tracklist:
1. Ópala
2. Guoyoro
3. Guoyoro (Depaart mix)
4. Cántaro
Smart URL -  hypeddit.com/link/l8vr16
(Spotify, Beatport, etc.)
PR CONTACT ~bruno@freelastica.com

EN 
Born and raised in Mexico City, Mateo González aka Bufi (aka Theus Mago) developed a profound connection with the culture of his ancestors. As well as the nature and beauty of their enigmatic sounds. "Ópala", the track that lends its title to this new release is a thrilling example of all this.
House music deeply rooted in the exploration of those traditional roots. A unique background that at all is fought with his passion for clubbing and analogue sounds. "Guoyoro" and "Cántaro", the other original titles included on this magical trip, amply prove it. Bufi proposes the perfect storm between ethnicity and remarkable elements of early house, nu-disco and robotic sounds. All of them smoothly blend in, while still enriching every track.
"Ópala" EP is completed with a true tornado, a rebellious rework by Depaart duo. Kinky beats enraged with tactical vocal samples, acid and noir-ish synths. Full-fat sounds, all well placed in a frenetic yet luxuriant blend of mechanical dance music.
ES
Aún nacido y crecido en una urbe vasta, popular e indómita como es Ciudad de México, Mateo González aka Bufi (aka Theus Mago) ha sido capaz de desarrollar con los años un sexto sentido que lo conecta profundamente con la cultura de sus ancestros. Así como la esencia natural de su tierra y la hermosura de sus sonidos enigmáticos. "Ópala", así se llama la canción que presta su título al nuevo lanzamiento del mexicano, un EP que reverencia todo lo que acabas de leer.
House y electrónica de altos vuelos, música profundamente arraigada en la exploración de esas raíces tradicionales. Un trasfondo valiosísimo  que se debate en duelo con su otra gran pasión: el carácter de los sonidos analógicos que miran de tú a tú la pista de baile.  "Guoyoro" y "Cántaro", así se titulan los otros dos temas originales incluidos en esta mágica sacudida. Bufi nos propone la tormenta perfecta entre ese germen étnico y el notable temperamento de los sonidos robóticos, noir-disco y early house. Todos ellos se mezclan sabiamente, a la vez que enriquecen cada corte del EP.
A todo esto, el lanzamiento se completa con un verdadero torbellino, una remezcla que es un motín de a bordo a cargo de dos jóvenes pero ya ilustres piratas: el dúo Depaart. Ritmos retorcidos, mecánicos, bien escoltados de charcutería vocal, pinceladas ácidas y aires dramáticos de sinte. En conjunto, una mala bestia para hartarnos de bailar. Esta mezcla frenética se niega a perder el pulso, en todo caso nos lo eleva.


BUFI
Soundcloud 
Facebook 
Instagram
DEPAART
Soundcloud
Facebook
Instagram