DARLYN VLYS REMIXED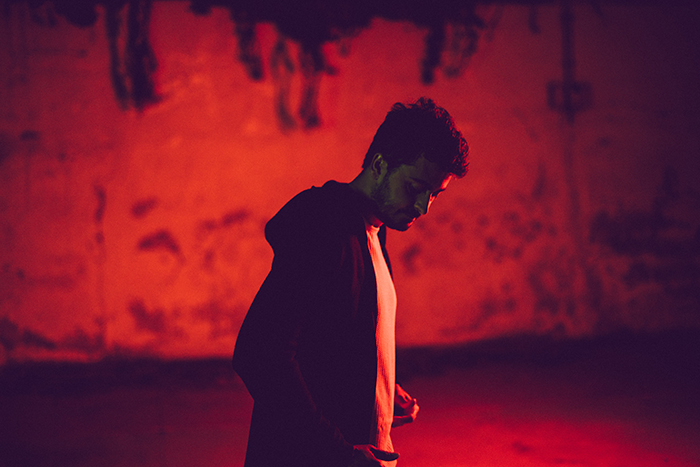 DARLYN VLYS 'THE PRINCE IN THE RAIN REMIXED'
LP (SINCOPAT, 2018)
PRESS CONTACT | CONTACTO DE PRENSA
Bruno Garca: bruno@freelastica.com

ENG
Sincopat's commitment to quality stays intact one more time. AFFKT's imprint has prepared us a delicious 10 track journey through this unique remix full-length around "Prince in the Rain", debut LP of French-artist and composer Darlyn Vlys.
Electronic dance music scene has few cornerstones. And Sincopat is one of those colourful labels who believe in evolution and combine them all. Taking music into emotion, introducing new names and spotlighting the cream of the current crop. This is bright, genial and buoyant.
Darlyn Vlys' "Prince in the Rain – REMIXED" album is a splendid example of all of that formula. The imprint opened its doors this time both to highly-respected and always motivated artists such as Chaim, Lauer, Third Son, of course AFFKT, as well as newest but buzzing talents: Mattia Pompeo, HearThuG, Marc DePulse, YEUZ or Mundo D & Roglar.
In short, "REMIXED" is an effortless journey encompassing a range of sounds through melodic & organic house, indie dance, timeless techno disco, uplifting sounds and electronica. A dynamic ride; optimistic and diverse.
To don't forget either Darlyn Vlys' album also features the participation of the German band Northern Lite, Rari, Kid Bucle… All of them participating on this 'REMIXED' as well. What an unbreakable family huh!

01.Darlyn Vlys – Sun in hell (AFFKT remix)
02.Darlyn Vlys & Kid Bucle  – Tears in rain (Marc DePulse remix)
03.Darlyn Vlys – Paradoxal feat. Rari (Third Son remix)
04.Darlyn Vlys – Surface (HearThuG Remix)
05.Darlyn Vlys & AFFKT – Mustang (YEUZ remix)
06.Darlyn Vlys – Map to the stars (Mattia Pompeo remix)
07.Darlyn Vlys – Decadencia (Mundo D & Roglar remix)
08.Darlyn Vlys – Learned to hide feat. Northern Lite (Chaim remix)
09.Darlyn Vlys – Mellizos (Lauer remix)
10.Darlyn Vlys – Learned to hide feat. Northern Lite (Darlyn Vlys club mix)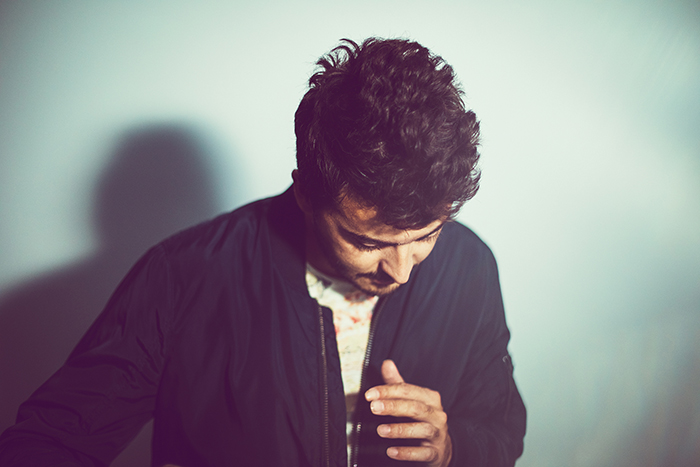 facebook.com/darlynvlysofficial
soundcloud.com/darlynvlys
twitter.com/DarlynVlys


Worldwide Booking: booking@darlynvlys.com
Label (Sincopat): info@sincopat.com
Press Contact: bruno@freelastica.com