SUMLUV
- Out Now | Ya disponible   "Silk Holds Everything''
Spotify
Release date / fecha de lanzamiento: 8th February 2019 
Format/o: EP
Label: Beautiful Accident 
Cat Nº: BACC07 

1. Vacuum
2. Spaced Out
3. Cycles
All tracks composed, recorded and produced by Sumluv. Mastering by Pobla.


ENG
Beautiful Accident ​kicks off 2019 with a gem; discovering Adrián and Alberto, two young men from Barcelona way ahead the paths of the House Music, but not just House, they produce a really glam and elegant stuff, and for sure, with extreme quality. Both recognize being in the mood of inspiring artists like Kiasmos, Lapalux, Nicolas Jaar or Dauwd.
Sumluv's debut in the label, ​'Silk Holds Everything', is really expected and for sure we hope big things from them, welcome to the Generation-Z new House Music.
ES
Beautiful Accident ​comienza 2019 con una auténtica joya: el descubrimiento de Adrián y Alberto, dos jóvenes de Barcelona que comienzan su andadura por los senderos más delicados de la electrónica y del House. Libera tu estrés y sin complejos, déjate llevar por este material cargado de elegancia, sutileza y porqué no decirlo, de extrema calidad.
Este ​'Silk Holds Everything' marca el debut de Sumluv en la etiqueta y sin duda esperamos grandes cosas de ellos. Desde ya, bienvenidos al nuevo House de la "Generación Z".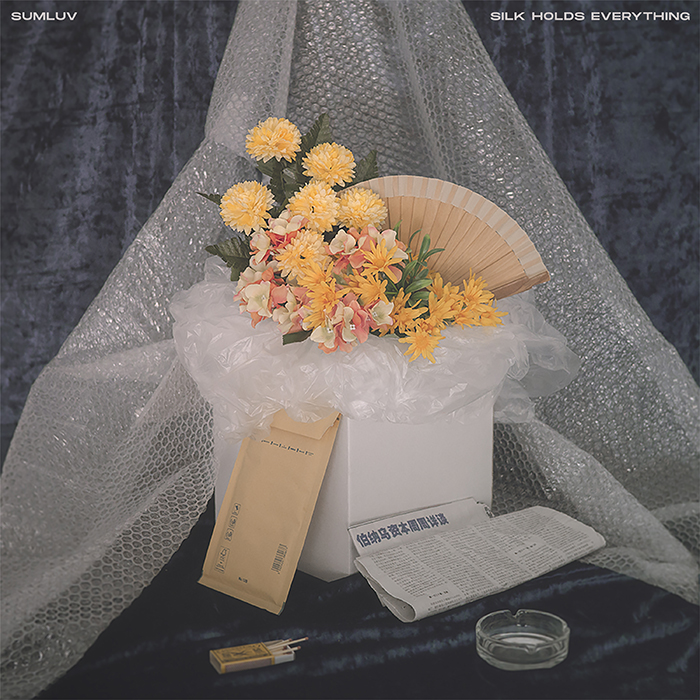 Artwork and Photography by Beatrice Fiumi 

WARP LA
SINGLE 'SPACED OUT'  [ link ]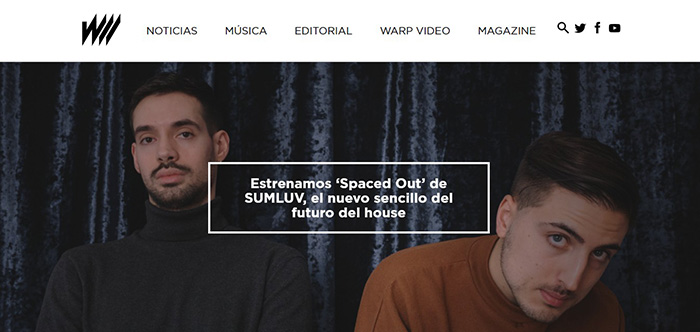 MUSIC IS 4 LOVERS
SINGLE 'CYCLES'  [ link ]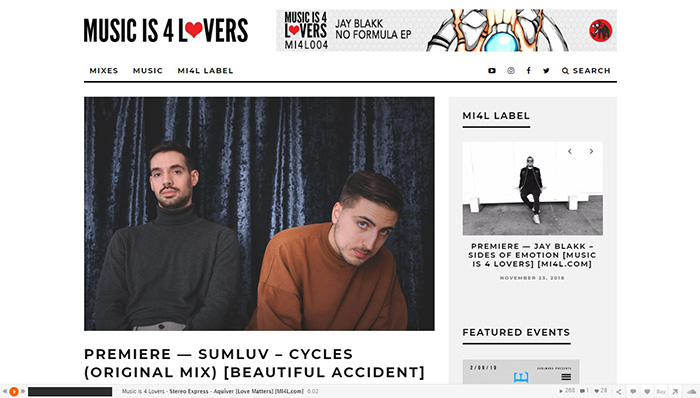 SUPREMATIC SOUNDS
SINGLE 'VACUUM'  [ link ]



INSTAGRAM (Sumluv)
FACEBOOK (Sumluv)
SOUNDCLOUD (Sumluv)

PRENSA / PRESS
bruno@freelastica.com
Beaitiful Accident – Label & Booking
fernando@miraclemgmt.com