No More Kissing In The Rain
Trentemøller 
#nuevo #sencillo #video #livechat #album #conciertos #tour2022
#noiserock #darkpsych #perfectbedrock #dreamscore #melodicwave
Smart URL - https://trentemoller.lnk.to/memoria
'MEMORIA TOUR' 2022 
Tickets @ https://trentemoller.lnk.to/MemoriaTour2022
↓ Listado de ciudades más abajo / City list below ↓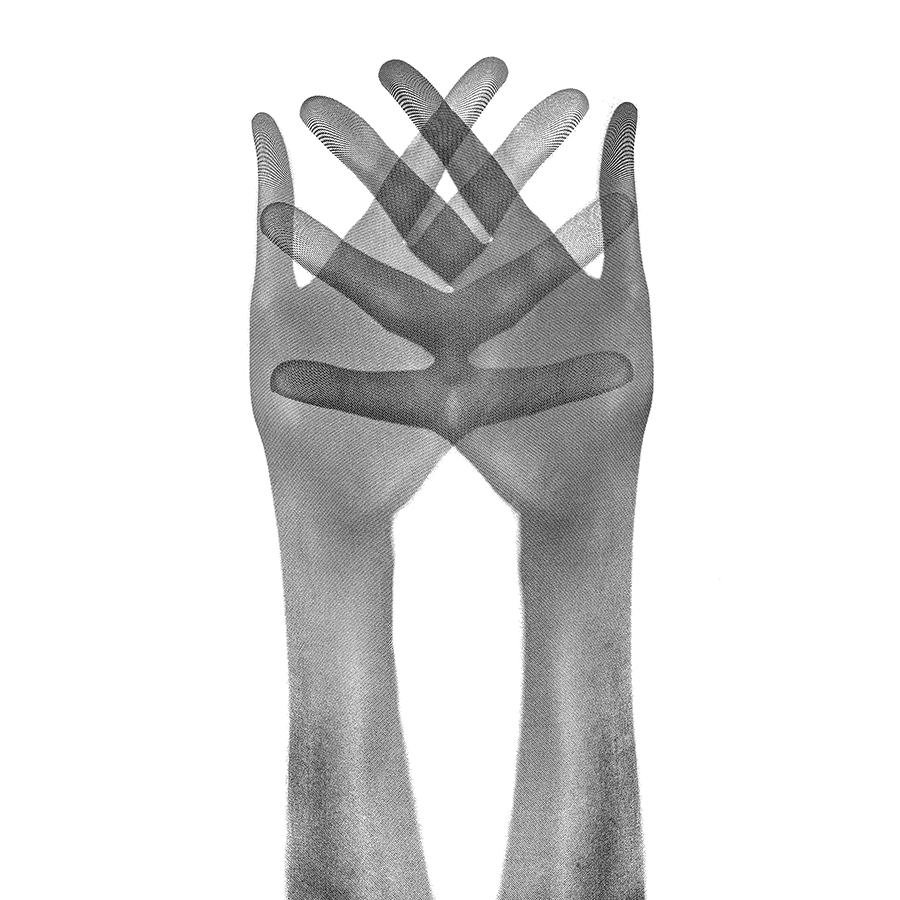 .es
- Lanzamiento más reciente "No More Kissing In The Rain" (single y video)
- Cuarto avance del que será el nuevo -y sexto- álbum de estudio del danés, previsto para el 11 de febrero de 2022. Su título: "Memoria" (In My Room)
.eng
- Most recent release  "No More Kissing In The Rain"  (single and video)
- Fourth single from the upcoming -and sixth- studio album by the Danish, entitled "Memoria" (In My Room), set to be released on February 11, 2022.

"NO MORE KISSINGIN THE RAIN" (single)
.es 
El coleccionable de canciones pertenecientes al nuevo y sexto álbum de estudio de Trentemøller, "Memoria", suma una nueva entrega. "No More Kissing In The Rain", así se titula el nuevo sencillo del danés, un corte que sigue la estela de los anteriores y que sin duda resultará familiar a toda su legión de fans. En este caso analizando asuntos como la transitoriedad y las diversas formas de la insistencia.
En este sencillo da la impresión de que es más fácil encontrar consuelo en la oscuridad, cuando uno siente como si unas partículas de luz estuviesen a solo unos minutos de ensamblarse, a punto de desvelarnos un secreto fascinante.
El tema arranca de lleno con una sinfonía sintetizada que bien podría acompañar una película filmada con tonos saturados. Luego se van sumando oleadas de colchones cálidos, exuberantes y arrebatadores. Aparcando más tarde 'el lío' para dar paso al habitual tono íntimo y cercano de la cantante Lisbet Fritze: "Cariño, me estoy quedando sin tiempo".
A su vez, la voz sincera es empujada y jalada por una línea de sintetizador mefistofélica, cuasi juguetona. Los riffs de guitarra, a modo de cortinas que se van descorriendo, nos van revelando el siguiente acto. El estribillo aterriza luego como un sol inesperado.
"¿Es este el final de todo?" Se siente como el final de una relación, pero ¿es la relación entre dos personas, o el ser corpóreo y su existencia terrenal?
.en 
The collection of songs on Trentemøller's sixth studio album, Memoria, traverses some ground fans will find familiar, but also digs deeper into themes of transience, and various forms of continuance. His latest single, "No More Kissing In The Rain" gives the impression that it's easier to find comfort in the darkness when it feels like particles of light are only moments away from assembling, perhaps divulging a bright secret.
"No More Kissing In The Rain" announces itself with an overture to a synth opera shot on supersaturated film. Warm waves of sweeping, lush pads soon land to make space for vocalist Lisbet Fritze's tone-setting proclamation: "My dear, I am running out of time." Concurrently, her heartfelt vocals are pushed and pulled by an almost playfully mephistophelean synth line. Each glistening guitar glissando bloom projects the feeling that a series of curtains are being drawn back, revealing the next act. The chorus arrives like an unexpected sun flare, overexposing halide crystals, and smearing the emulsion.
"Is this the end of everything?" It feels like the end of a relationship, but is the relationship between two people, or the corporeal being and its earthbound existence?
"You know I know we're growing colder." The final orchestral tag of this pocket symphony signals its closure. There's no hint of trepidation, only a sense of comfort, albeit a vague one. Was the sun flare actually the light at the end of the tunnel?

Foto de / Photo credit: KarenRosetzsky


NO MORE KISSING IN THE RAIN – single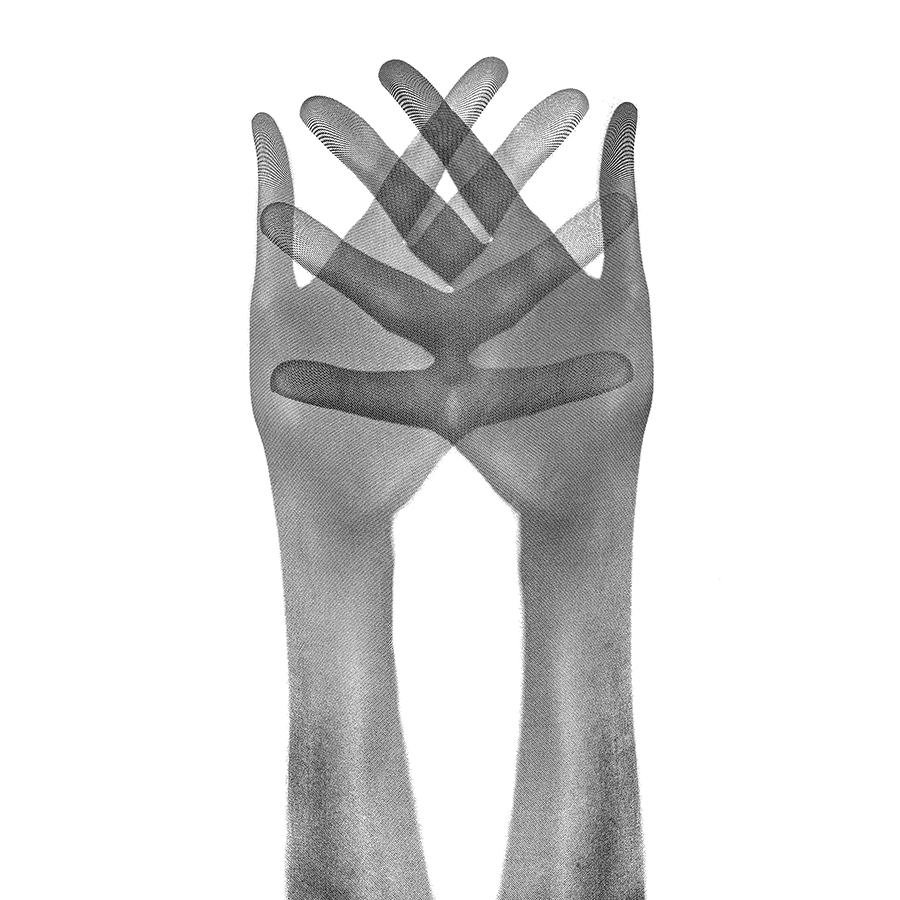 DEAD OR ALIVE – single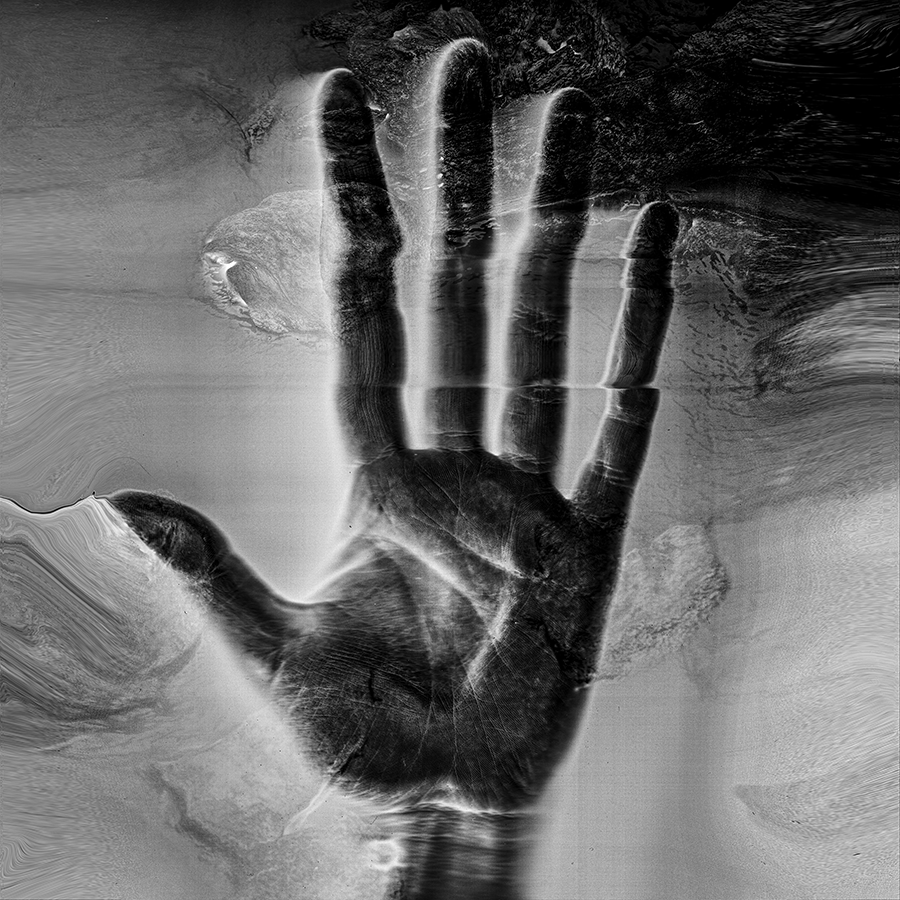 MEMORIA – lp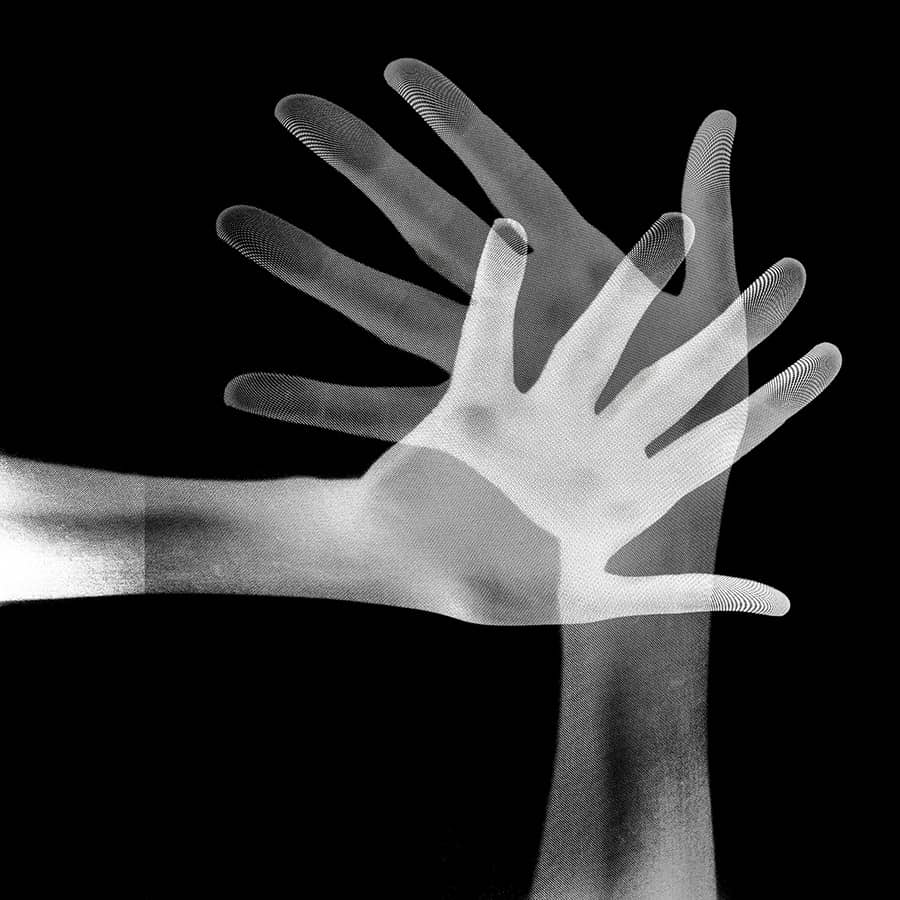 'MEMORIA' TOUR 2022
27.03 Stockholm, Fallen
28.03 Gothenburg, Pustevik
29.03 Oslo, Rockefeller Music Hall
01.04 Copenhagen, Den Grå Hal FEW TICKETS LEFT
03.04 Amsterdam, Paradiso NEW DATE
04.04 London, Village Underground NEW VENUE
06.04 Antwerp, Trix NEW DATE
07.04 Tourcoing, Le Grand Mix NEW DATE
09.04 Lausanne, Les Docks NEW DATE
10.04 Milan, Magazzini General NEW DATE
12.04 Barcelona, Razzmatazz NEW DATE
14.04 Zurich, Kaufleuten Festsaal NEW DATE
28.08 Nijmegen, Valkhofpark NEW VENUE
30.08 Leipzig, Taubchental NEW DATE
31.08 Berlin, Astra Kulturhaus NEW DATE
NEW DATES WILL BE ANNOUNCED FOR:
Maastricht, Muziekgieterij
Prague, Roxy
Krakow, Klub Studio
Warsaw, Progresja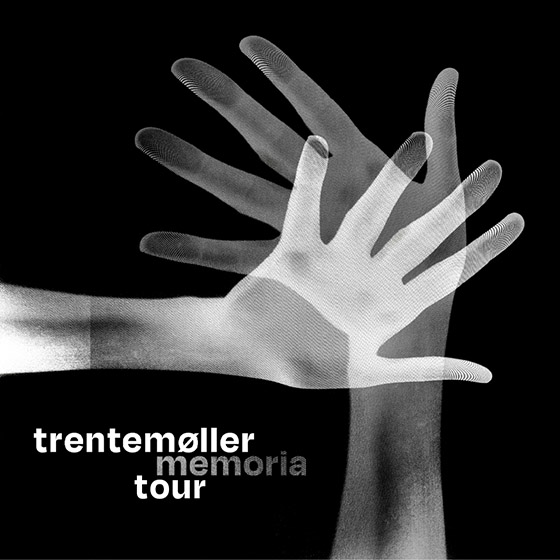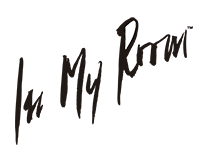 PRENSA (España & Latam)
PRESS (Italy, Greece, Turkey)