MEMORIA
Trentemøller 
#nuevo #ALBUM #videos #conciertos #gigs #tour2022
#noiserock #darkpsych #perfectbedrock #dreamscore #melodicwave
Ya está disponible 'Memoria', el sexto álbum de estudio de Trentemøller
(Now available Trentemøller's sixth album "Memoria")
Smart URL - https://trentemoller.lnk.to/memoria 
Trentemøller – Memoria
2LP, CD, Cassette, digital

01 / A1. Veil Of White
02 / A2. No More Kissing In The Rain
03 / A3. Darklands
04 / A4. Glow
05 / B1. In The Gloaming
06 / B2. The Rise
07 / B3. When The Sun Explodes
08 / C1. Dead Or Alive
09 / C2. All Too Soon
10 / C3. A Summer's Empty Room
11 / C4. Swaying Pine Trees
12 / D1. Drifting Star
13 / D2. Like A Daydream
14 / D3. Linger
'MEMORIA TOUR' 2022 
Tickets @ https://trentemoller.lnk.to/MemoriaTour2022
↓ Listado de ciudades más abajo / City list below ↓ 
'MEMORIA' 
.es 
El análisis y las directrices fijas han suplantado al misterio. El romanticismo escasea. Afortunadamente, todavía se publica música que nos anima a mirar atrás. En el último álbum de Anders Trentemøller, 'Memoria', coexisten la inspiración, la coincidencia y tal vez incluso algo sobrenatural.
Después de lanzar -inesperadamente- varias canciones en 2021 ('No One Quite Like You' y 'Golden Sun'), uno podría sorprenderse al descubrir meses después la salida de un nuevo álbum al completo. Uno que, además y como suele suceder con los LP de Trentemøller, es un traje a medida. Un conjunto de canciones que van unidas temáticamente por muchos hilos melódicos.
Si nos remontamos a lo clásico, la memoria es uno de los cinco cánones de la retórica, junto con el descubrimiento, el arreglo, la elocuencia y la narrativa. Así se han contado siempre las historias, y la memoria es un pilar central. Es verdad que las canciones de Trentemøller nunca ofrecen una narrativa completa, esto lo debe construir el oyente, pero en cada corte existen estas cinco semillas, y todas preparadas para germinar.
El disco 'Obverse' de 2019 fue un ejercicio de lo que se podría hacer si la expectativa de interpretar las canciones sobre un escenario no fuese un factor fundamental. Abrió de hecho algunas puertas y marcó un nuevo capítulo en la carrera del danés. 'Memoria', un trabajo que se puede considerar más deslumbrante, si que exige ser interpretado en directo. Y así será.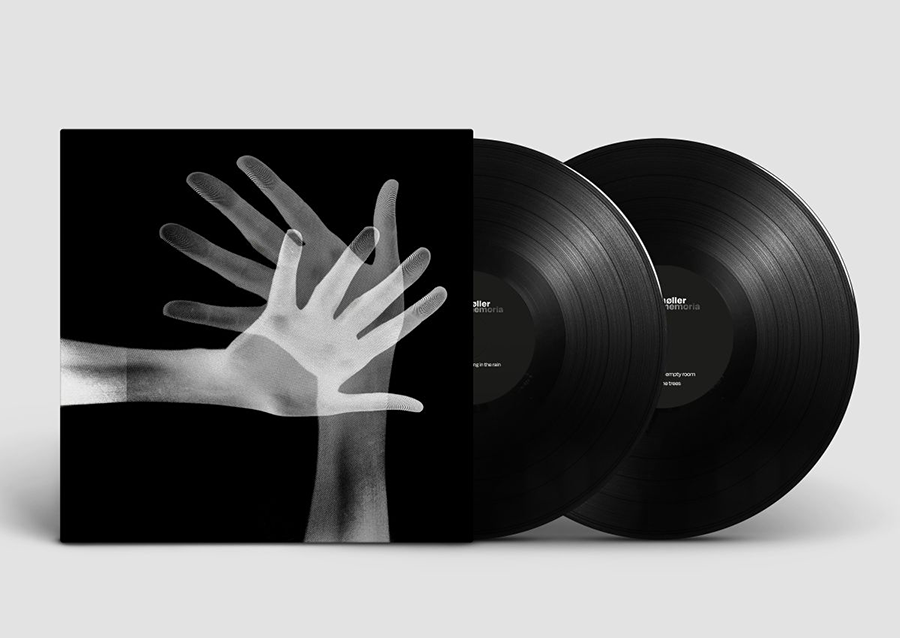 .eng 
Analysis and fixed processes have supplanted mystery. Romanticism is in short supply. Luckily there is still music being released that pushes back. Anders Trentemøller's latest album, 'Memoria', seems to exist at the confluence of inspiration, coincidence, and maybe even a little bit of the supernatural.
After unexpectedly releasing four songs on two singles in 2021 ('No One Quite Like You' and 'Golden Sun'), one might have been surprised to find a full album's worth of material waiting in the wings. As with most Trentemøller releases, it's a body of songs that are thematically linked by many melodic threads.
Classically speaking, memoria (memory) is one of the five canons of rhetoric, along with discovery, arrangement, eloquence, and recitation. It's how stories are told, and memoria is the central pillar. Trentemøller's songs never deliver the completed narrative, that's for the listener to construct, but in every track exists these five seeds, primed for germination.
2019's 'Obverse' was an exercise in what could be done if the prospect of performing the songs onstage wasn't a factor. It opened up some doors, and signaled a new chapter. 'Memoria', even considering its resplendence, almost feels like it demands to be presented live as well.
MEMORIA – lp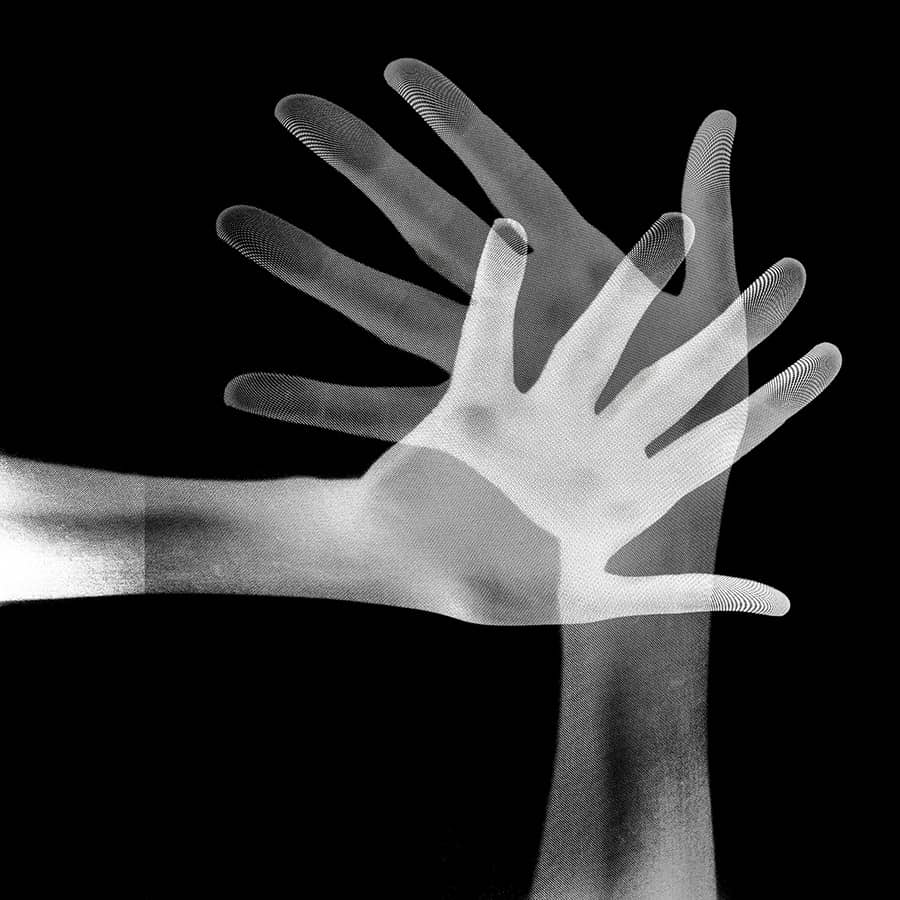 NO MORE KISSING IN THE RAIN – single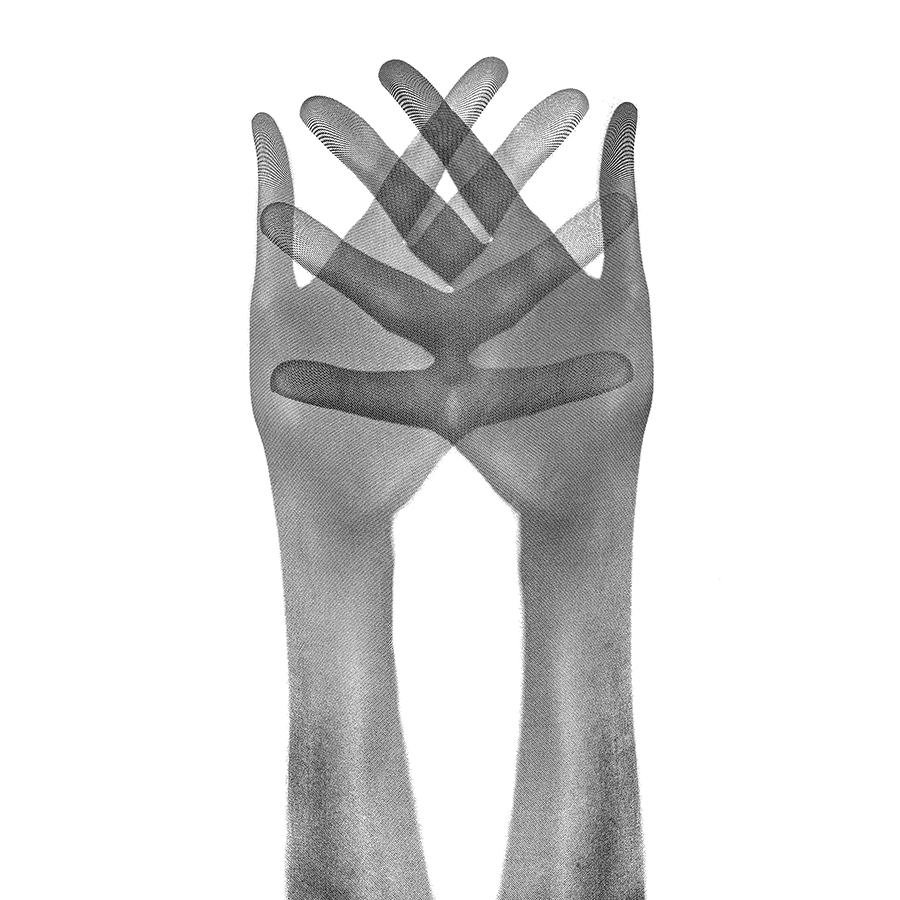 DEAD OR ALIVE – single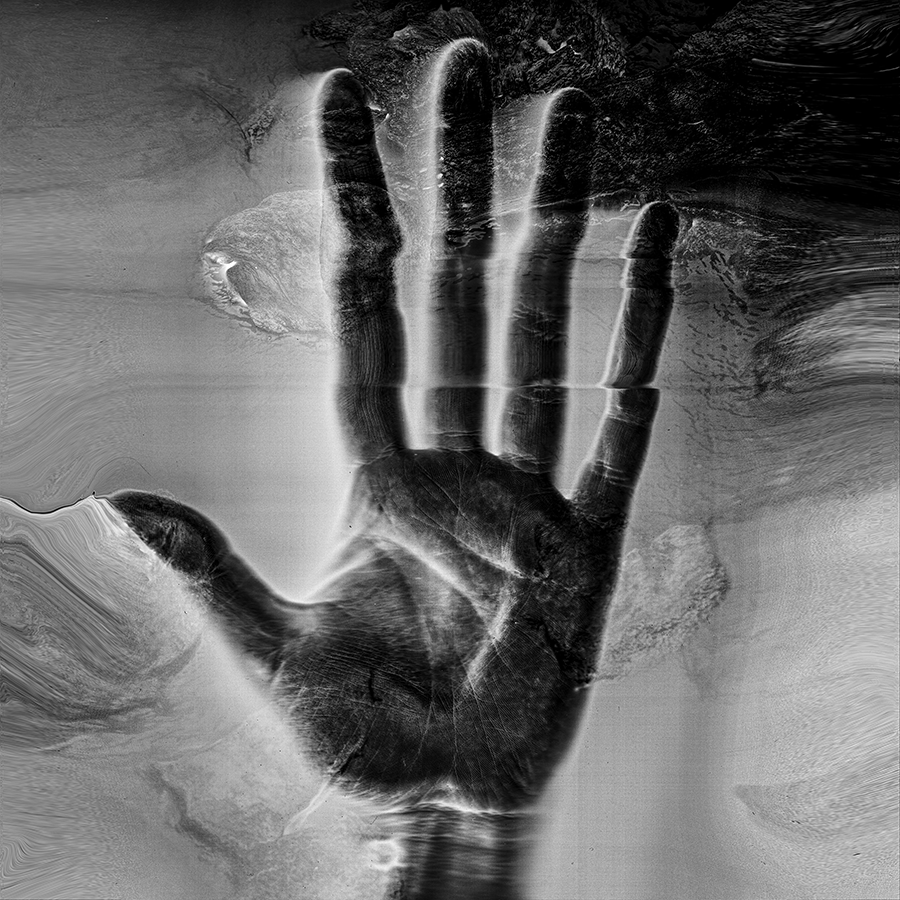 IN THE GLOAMING – single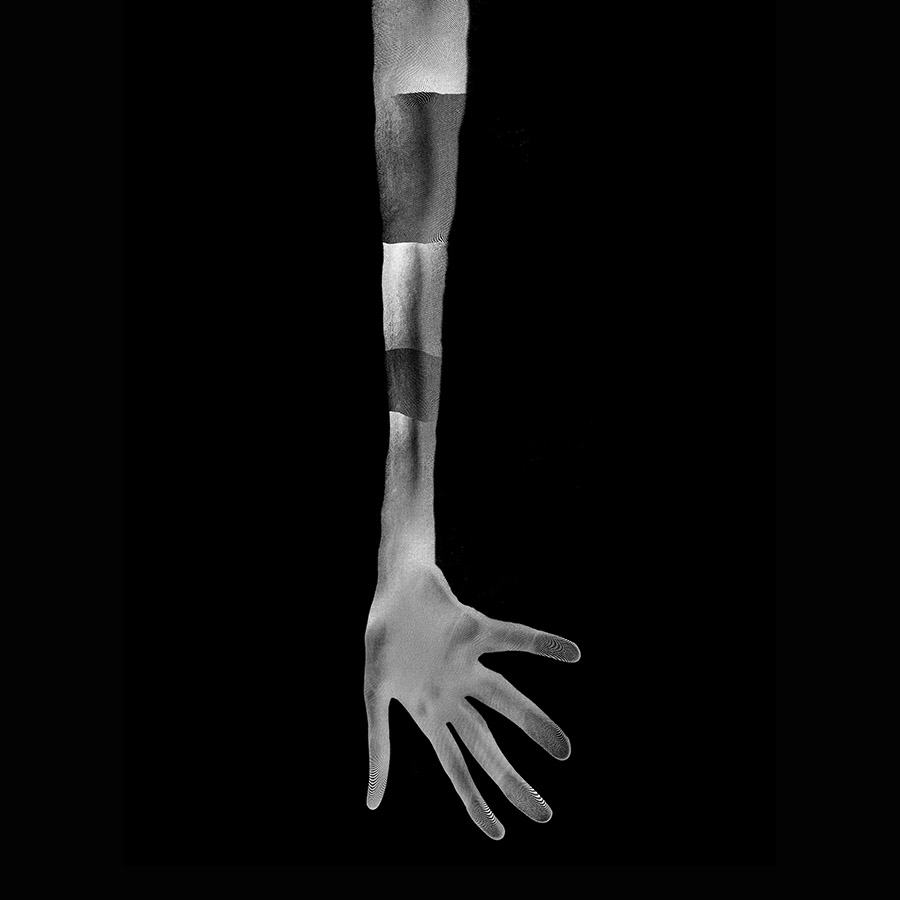 'MEMORIA' TOUR 2022
27.03 Stockholm, Fallen
28.03 Gothenburg, Pustevik
29.03 Oslo, Rockefeller Music Hall
01.04 Copenhagen, Den Grå Hal FEW TICKETS LEFT
03.04 Amsterdam, Paradiso NEW DATE
04.04 London, Village Underground NEW VENUE
06.04 Antwerp, Trix NEW DATE
07.04 Tourcoing, Le Grand Mix NEW DATE
09.04 Lausanne, Les Docks NEW DATE
10.04 Milano, Magazzini Generali NEW DATE
12.04 Barcelona, Razzmatazz NEW DATE
14.04 Zurich, Kaufleuten Festsaal NEW DATE
28.08 Nijmegen, Valkhofpark NEW VENUE
30.08 Leipzig, Taubchental NEW DATE
31.08 Berlin, Astra Kulturhaus NEW DATE
NEW DATES WILL BE ANNOUNCED FOR:
Maastricht, Muziekgieterij
Prague, Roxy
Krakow, Klub Studio
Warsaw, Progresja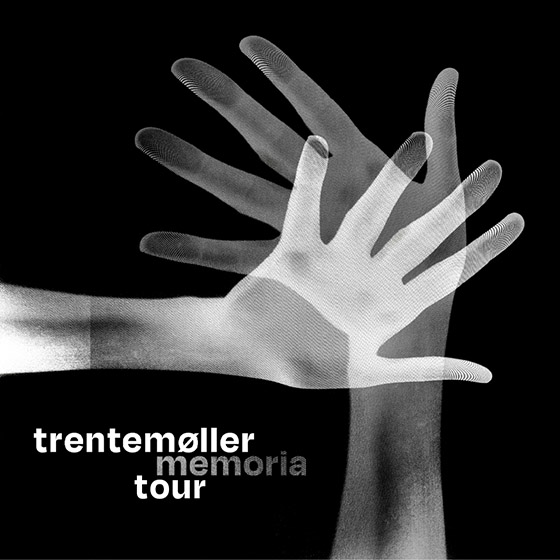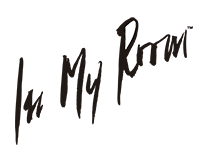 PRENSA (España & Latam)
PRESS (Italy, Greece, Turkey)