DIM
Lydmor 五 DIM
(hfn-music)
Video
Dirigido por Jeanette Nørgaard con fragmentos de la serie de animación "Fjer"
Directed by Jeanette Nørgaard with footage from "Fjer" (animation serie)

Just a few days after the release of Lydmor's brandnew album 'I Told You I'd Tell Them Our Story' we proudly present the new music video for the album's fourth single 五 DIM.
"The song contains parts of the dialogue that also appears on the album's opening track 'The Mansion'. Once more you are hearing a mysterious voice: "Where are you going in life? I'm going in every direction possible." In this song I'm equal parts in love and belittled." says Lydmor.
The video has been directed by Danish director, writer, designer and animator Jeanette Nørgaard and is based on footage from "Fjer".
Directed by Jeanette Nørgaard.
With footage from "Fjer Pilot".
Storyboard by Jeanette Nørgaard and Mads Juul.
Character and effect design by Jeanette Nørgaard.
Backgrounds by Marie Jørgensen.
Animation by Laura Büchert Schjødt, Perniller Kjær, Julie Baltzer, Julie Astrup.
Compositing and editing by Jeanette Nørgaard.
Produced by Loréne Lescanne.

OUT NOW! ¡YA DISPONIBLE!
New Album 'I Told You I'd Tell Them Our Story' (hfn-music)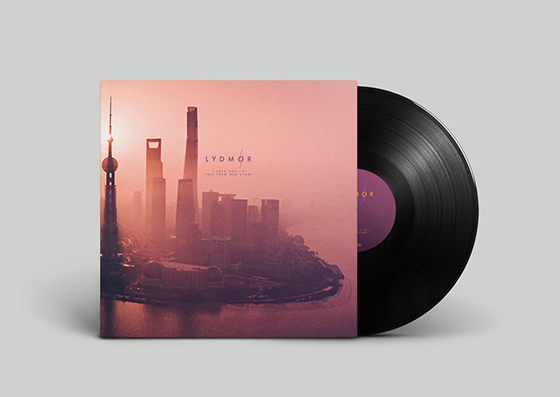 PRENSA / PRESS
España / Latinoamérica / Italia / France …
bruno@freelastica.com
hfn music
publicrelations@hfn-music.com
MANAGEMENT:
Heartbeat Management
www.heartbeatmanagement.dk
Thomas Bredahl: thomas@heartbeatmanagement.dk
Stefan Facius: stefan@heartbeatmanagement.dk
Booking (worldwide excluding North America)
Phyllis Belezos @ ITB
phyllis@itb.co.uk