Digging Deeper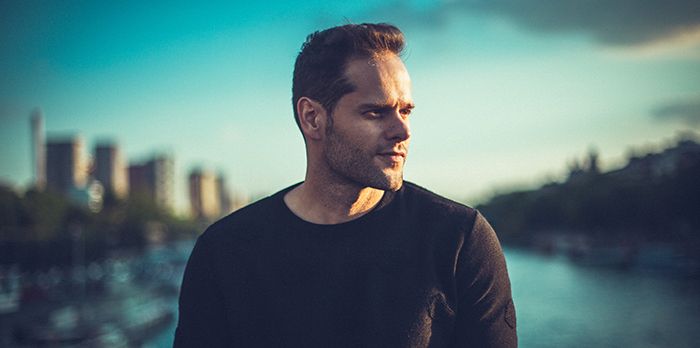 Ramiro Lopez "Digging Deeper"
SUARA 210
Tracklisting:
1. My Cause feat KnowKontrol (Ejeca Remix)
2. My Cause feat. KnowKontrol (Original mix)
3. My Missing Part Feat. Lily Und Wolf (Original mix)
4. Aeon (Original mix)
Release Date: 01/02/2016
PR Contact bruno@freelastica.com  or bruno@miraclemgmt.com



"The new release from one of our favourite homies, Ramiro Lopez, is strong, special and delicate, three different tracks with diverse feelings on them. 'My Cause', with Known Kontrol on the vocal duties, is an emotive acid track, a proper crossover between techno and pop. If you like real deep house, try Ejeca's remix. The vocal from Lily Und Wolf in 'My Missng Part' is exciting, sad and warm and the production of Ramiro is top. Closing the EP we find 'Aeon', hypnotic, powerful and driven techno only for insiders".
A significant new step forward from Ramiro.
Artwork by GaAs
Mastering by www.pobla.es
Big Support from: Mark Knight, Maya Jane Coles, Jay Lumen, Carlo Lio, Kaiserdisco and many more!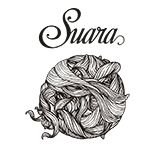 TRACKS PREMIERED AT:
DANCING ASTRONAUT
Ramiro Lopez – My Cause feat KnowKontrol (Ejeca Remix)
CLICK HERE TO VISIT THE SITE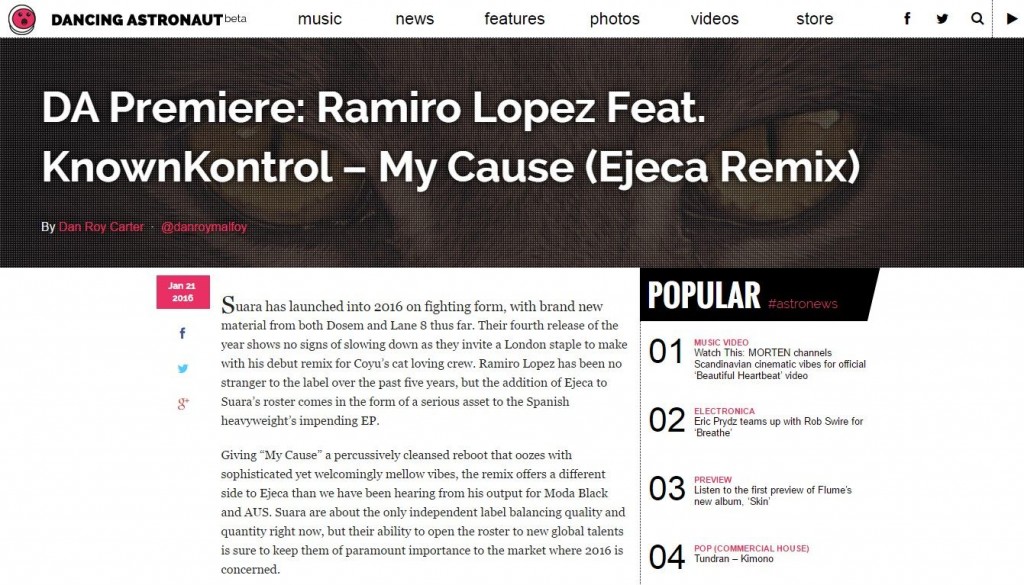 DECODED MAGAZINE
Ramiro Lopez – Aeon (Original mix)
CLICK HERE TO VISIT THE SITE