BROKEN
FERNANDO LAGRECA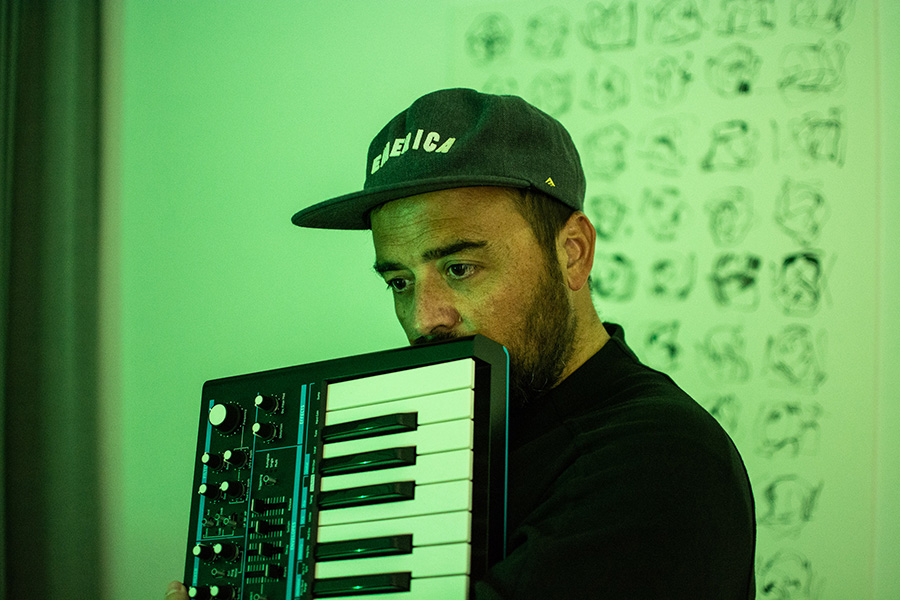 #fernandolagreca #new #lp #album #singles #videos #2020
#electronica #urban #techno #synthdisco #ambient #breakbeats
#beautifulaccident #miraclemgmt
Fernando Lagreca (Uruguay, Italia, Spain)
New LP / Nuevo LP "Infamous" (Beautiful Accident, 2020)
Spotify  |   Beatport  | Bandcamp (12″ Vinyl)
- Third single (and video) "Broken"  (B. Dopran)
- Tercer single & vídeo-clip, "Broken"  (B. Dopran)
PR CONTACT ~bruno@freelastica.com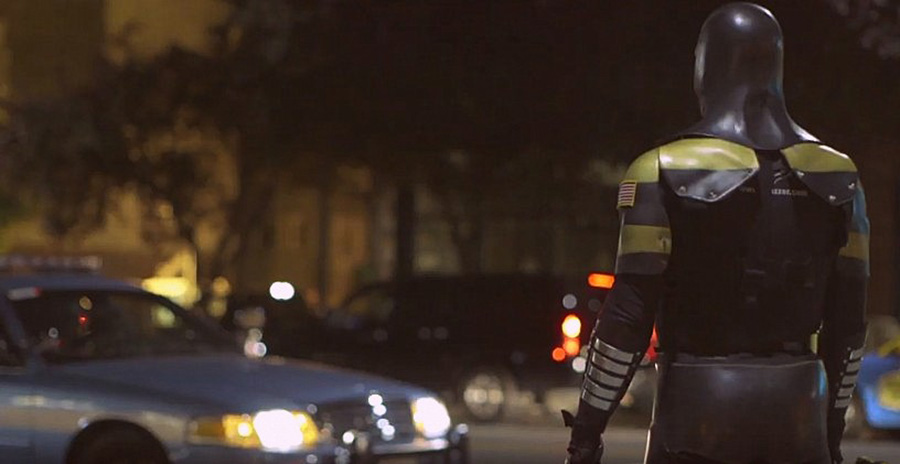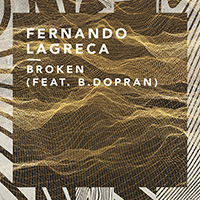 EN
'Broken' is the 3rd single taken from 'Infamous', the forthcoming LP from Fernando Lagreca to be released this April 17th –via Beautiful Accident imprint- without a doubt Lagreca's most eclectic and fearless album in his entire career as a soloist.
The album 'Infamous' aims to surprise everyone.
In the music video Fernando Lagreca pays tribute to Ben Fodor's alter ego, Phoenix Jones, the leader of the city's Rain City Superhero Movement. A mixed martial artist who garnered a lot of headlines after patrolling for years the Emerald City (Seattle) acting as an American real-life superhero, even wearing a mask and fake six-pack abs.
The song: "A story of invented rupture, something from a show nothing real. It's like when the rain that invades everything or a grey summer day that appears out of nowhere during the summer. This was a perfect excuse to play with the side-chain for longer than needed, a casual reverb that you're lucky to hear on the Bass Station / Novation, rhythms made with an FM Synth and the vowels of B. Dopran (I don't know if it's his real name) that meander like a strange dance with the bass. In the end, pure optimism." (F. Lagreca)
'Broken' tags:
#electronic #neosoul #beats #RnB #urban #underground #beatdrivenmusic #synthaholic 
ES 
Se trata del tercer single en ser extraído del nuevo álbum en solitario de Fernando Lagreca "Infamous", a ser publicado este próximo 17 de abril vía Beautiful Accident. Musicalmente, tintes urbanos muy marcados también en este "Broken". Al igual que sucedía en el primer single "Dissociation" cuenta con una voz invitada, en esta ocasión la de B. Dopran. No sobra recordar que estamos ante un LP que es un bamboleo de sensaciones. Sin duda el disco más atrevido de Fernando Lagreca hasta la fecha.
En el vídeo-clip se tributa a un personaje tan estrafalario como real. Phoenix Jones, un luchador de artes marciales que se autodenomina como un Real-Life Super Hero. Enmascarado y con un six-pack de abdominales de pega, patrulla por las noches las calles de Seattle previniendo delitos como la delincuencia común, el menudeo de drogas, etc. Un tipo sombrío y controvertido que a veces incluso ha tenido algún problemilla con la justicia local.
La canción: "una historia de ruptura inventada, algo visto en alguna serie o algo así, nada real, la lluvia que todo lo invade, un día gris de verano de esos que aparecen como descolgados por allí en medio de la temporada de playa, y una excusa perfecta para jugar con el sidechain un rato más de la cuenta, una reverb casual que le viene al pelo al Bass Station, ritmos generados con un sinte FM y las vocales de B. Dopran (no sé si es su nombre real, prefiere mantenerlo en secreto) que serpentean como una danza extraña con los bajos. Al final, puro optimismo." (F. Lagreca)
'Broken' etiquetas:
#electronica #nesoul #beat #RnB #urban #underground #beatdrivenmusic #synthaholic 

(Photo credit by Natàlia Martín / Crédito de las fotos: Natàlia Martín)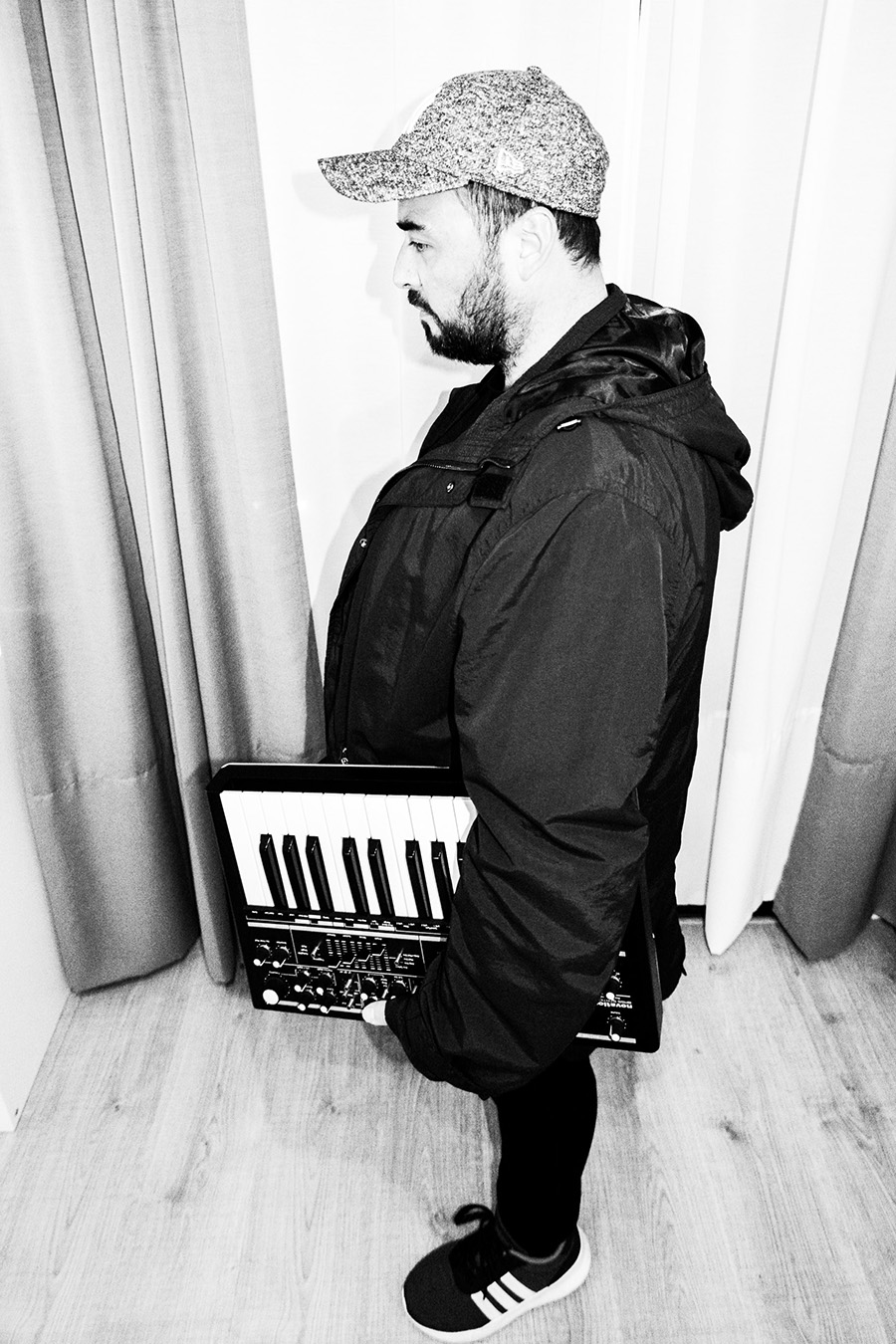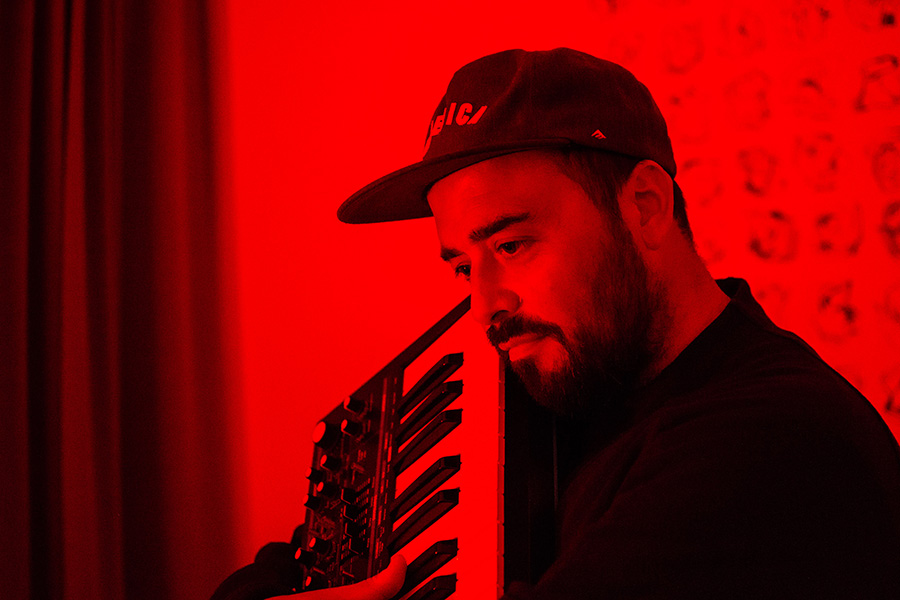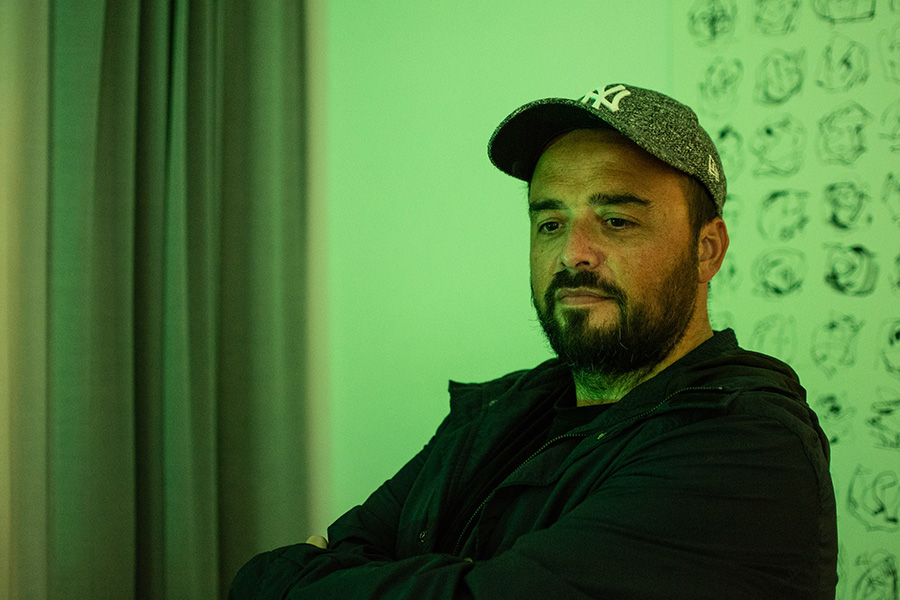 BOOKING
MIRACLEMGMT