The xx – Edu Imbernon
ENG
INFO RELEASE:
Emotive melodic electronic artist Edu Imbernon returns for his third remix of The xx, a feat only matched by the one and only Four Tet. The new re-work of the song "Lips" is taken from the band's third and multi-nominated album, "I See You", on Young Turks.
This follows on from his 2010 hit remix of "Crystalised"- which hit Beatport no 1 and 3.5m Spotify streams, and his follow up in 2013 of "Reunion"; but not forgetting his reworks of Tiga, Metronomy, Hot Natured, WhoMadeWho and Maya Jane Coles during this period.
In Edu's own words: "This is now my third remix of maybe my favourite band of the current times, the xx. Back in 2010 I was honoured to remix "Crystalised" from their first album, and working on that changed my perspective on making music. I'm super happy to reimagine their music once again, with a different take on their song "Lips".
This year Edu's productions have continued to explore melodic and emotional moods for the dancefloor, through "Lucent", "Gamut" and forthcoming "Formentera". His Fayer brand has also gone from strength to strength this year: showcasing to over 6000 at Barcelona's Brunch In The Park, welcoming Adriatique and Robag Wruhme as guests; embarking on its first international trip this weekend to Moscow with DJ Tennis; and hosting Dixon, Mano Le Tough and Damian Lazarus amongst others at the Valencia residency. And that's not forgetting Edu's own "Underworld" release on the label alongside Duologue, featuring hit remixes from Tuff City Kids, Undercatt and Tom Demac.
ES
Nuevo remix oficial de Edu Imbernon para la banda The xx. La nueva revisión es para el tema "Lips", single incluido en el último álbum de los británicos de título "I See You" (Young Turks, 2017). El artista español no se cansa de persuadirnos con su electrónica melódica, sensitiva y bailable, buena muestra de ello es este nuevo remix para la formación liderada por Jamie xx.
A todo esto, y es importante ¡Es nada más y nada menos que la tercera vez que lo hace! Ya lo hizo anteriormente en 2010 con "Crystalised"  y "Reunion" en  2013. Se convierte así en el único productor en lograrlo junto al incomparable Four Tet.
El propio Edu comenta "esta será mi tercera vez remezclando a The xx, de la cual puedo afirmar que se trata de una de mis bandas favoritas del momento. Allá por 2010 ya tuve el placer de remezclar "Crystalised", tema extraido del 1er LP, realizar ese trabajo cambió mi perspectiva de hacer música. Estoy súper contento de poder 're-imaginar su música' una vez más, esta vez con la canción "Lips".
El 2017 ha sido un año donde las producciones de Edu han seguido esa senda que ya remarcábamos, la de explorar la cara más emotiva y melódica de la música de baile. Recordemos singles como "Lucent" o "Gamut"; también uno que está por llegar, "Formentera". Su marca Fayer también ha ido viento en popa este año: un showcase en el Brunch in the Park donde se tuvo como invitados de honor a Adriatique y Robag Wruhme (asistieron más de 6.000 personas);  primer desembarco en Moscú junto a DJ Tennis; y presentado artistas como Dixon, Mano Le Tough o Damian Lazarus -entre otros- en la residencia Fayer como club en su tierra natal, Valencia. Tampoco nos olvidemos de "Underworld", lanzamiento junto a Duologue y que contó con las remezclas 'top' de Tuff City Kids, Undercatt y Tom Demac.
PRESS CONTACT | CONTACTO DE PRENSA:
Bruno Garca: bruno@freelastica.com


PREVIOUS REMIXES FOR THE XX



ENG
Sprouting from city of "valour" – Valencia – the multifaceted artist: producer, remixer, DJ, label owner and event promoter Edu Imbernon is a truly global electronic music proposition.
Edu has carved out an emotive, melodic sound focusing on songcraft that is all his own: a unique blend of electronica, house and indie. This sound was spawned by his anthemic remix of The xx"s "Crystalised" – the process was responsible for his discovery of writing and producing with live instruments and vocals alongside electronics and synthesised sounds. His now trademark sound can be heard on his remixes of Maya Jane Coles' " You", Hot Natured's "Emerald City", Metronomy's "I'm Aquarius" and WhoMadeWho's "Right Track". This course was also followed via his original productions, "Punset", "Imberlove" and "Fade It All Out"; as well as "Fayer", voted Best Track at 2014's Vicious Music Awards, with Edu picking up "Best Artist" at the Vicious awards the following year.
More recently, the sound has evolved through his tracks "Fixing Fires" and "Bitter Fate", and his most recent, a collaboration with Duologue, "Underworld", the release picking up support from a wide selection of tastemakers.
It was during the years 2008 and 2009 that Edu exploded onto the international electronic music landscape. On course to study Economics at the University of Valencia, a last minute change of heart to pursue his dreams as an artist sent him from the sunny climes of Valencia to the epicentre of underground electronic music, Berlin.
Following his formative years as a producer and DJ, in late 2012 "Fayer" was born, starting as a small non regular 70 person event in the upstairs room of a small club in Valencia. 5 years later Fayer is a somewhat different beast. The Fayer events have gone from strength to strength – the likes of Dixon, Ame, Maceo Plex, DJ Tennis, Solomun, Jamie Jones, Seth Troxler, The Martinez Brothers, Stephan Bodzin and Tiga have featured at clubs, open airs and festivals alike, to thousands of party goers at a time. On the back of a Fayer showcase in the final year of Space Ibiza, 2017 will see a showcase at Barcelons's biggest regular event series Brunch In The Park, and shows as far reaching as Cairo, Moscow and Beirut.
The label arm of Fayer focuses on bridging the gap between the song based worlds of indie and electronica and the more club focused sounds of house and techno music. Thus far the label has featured music from David August, Agoria, WhoMadeWho, Adriatique, Maya Jane Coles, Cubicolor, Robag Wruhme, Gardens of God and Jonas Rathsman.
After 8 releases, the achievements of the label reflect those of one many years its senior: four Beatport genre #1s, millions of streams, multiple positions on Spotify's Viral charts, extensive BBC Radio 1 and support from Mixmag, NME, MySpace, Earmilk, DIY and Pigeons & Planes; as well as DJ support that reads like a who's who of underground electronic music.
As a DJ, Edu's truly global touring schedule continues to evolve. Each of the last 3 years have seen over 100 shows across 30 countries over 5 continents with stand out sets at the world's finest festivals: Sonar, TomorrowLand, Coachella, Ultra, BPM Festival; its finest clubs; fabric, London; Watergate, Berlin; Warung Beach Club, Brazil and Womb, Tokyo; and at the original home of dance music: consecutive Space Ibiza residencies bookended by performances at the legendary opening and closing parties.
Looking ahead, is more evolution and development, a new sound for his own musical creations, fresh boundary pushing talent within his labels, and global events with his Fayer brand. Despite his long list of achievements thus far, this visionary Valencian is still somehow in his twenties.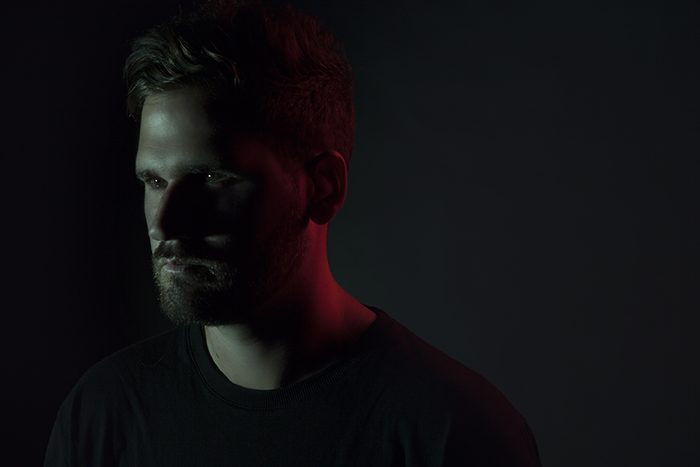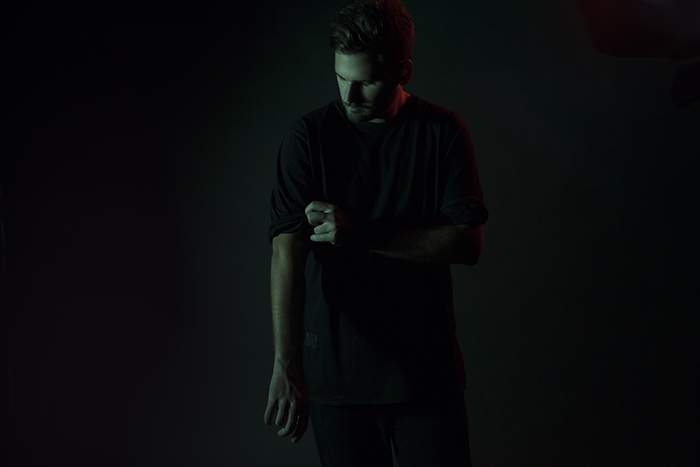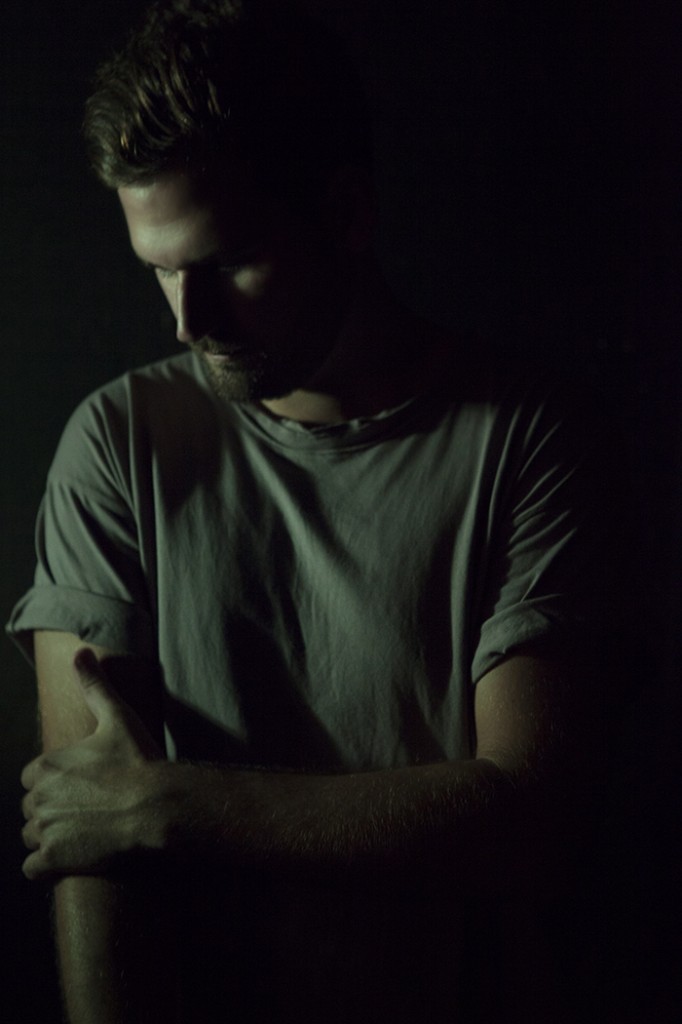 imbernonmusic.com
facebook.com/imbernonmusic 
soundcloud.com/imbernonmusic
twitter.com/EduImbernon 


Prensa: bruno@freelastica.com
Worldwide Management:
murray@fayermusic.com
Booking:
Europe, Africa, Asia, Australia: tommi@nge-booking.com
Spain & Portugal, South America: fran@b4bookings.com
North & Central America: jon@liaisonartists.com