The Suicide Of Western Culture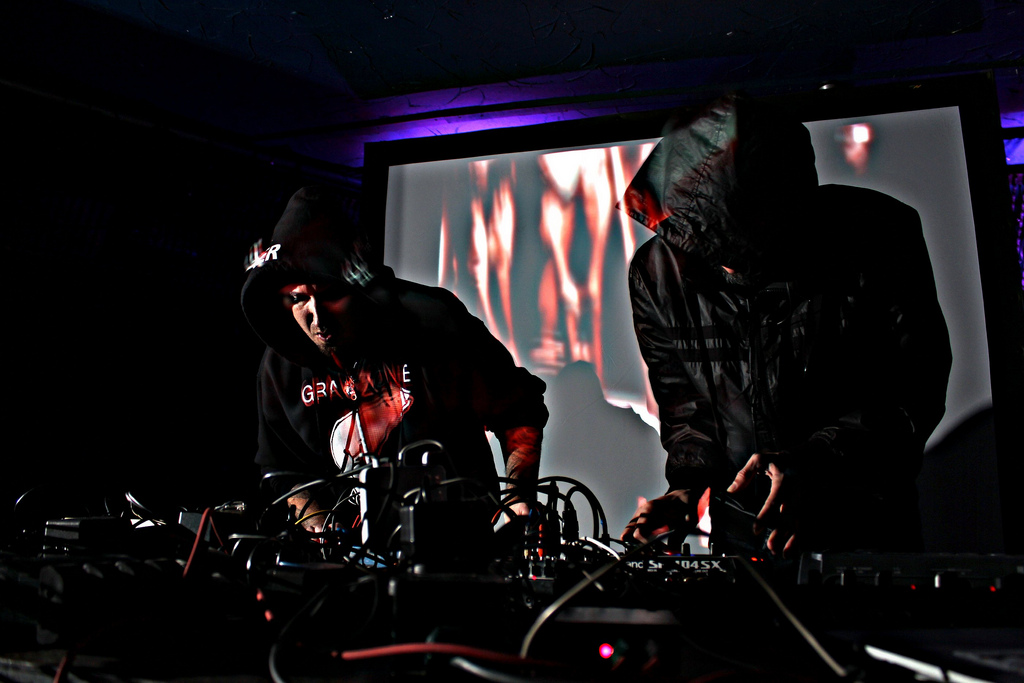 Campaña de comunicación, promo y prensa para el dúo The Suicide Of Western Culture y su primer álbum de título homónimo.
Sello: Irregular.
Agencia: Miracle (Barcelona)
Artista: The Suicide Of Western Culture
Título: The Suicide Of Western Culture
No Cat: IrregularCD04
Con apenas unos teclados de juguete y un montón de pedales de segunda mano, estos dos personajes de ciencia ficción decidieron crear sus canciones desde la habitación de un hostal para estudiantes de Londres. Sintonías lo-fi que recrean aquellos sonidos de las bandas de los 90 que tanto admiraban: Godspeed You Black Emperor, Disco Inferno, Mogwai, Flying Saucer Attack, o Tortoise. En cuanto a sus influencias nacionales, se declaran incondicionales de los ásperos ritmos industriales de Esplendor Geométrico y del pop maquinal grabado a baja fidelidad de Telefilme.
Dureza y vacío, melodía y sorpresa, post-electrónica instrumental basada en lo palpable, contorsión imposible de botones, una verdadera revolución de las máquinas, algunas tan familiares como un Casio CZ-1000, la querida caja de ritmos TR505… lo analógico al poder. El resultado de todo este engranaje es un trabajo homónimo, registrado entre Noviembre de 2008 y Enero de 2009 en Vauxhall (Londres) y masterizado en Barcelona.
Tracklist: 1. THIS IS THE LAST TIME I SHAKE YOUR HAND 2. THE ITALIAN CHAPEL 3. A FOREST OF GLEYHOUNDS HANGED 4. BATTLE OF THE EBRO 5 . THE SUICIDE OF WESTERN CULTURE 6. CHILDREN SHOULDN´T BEEN PLAYING BESIDE THE RAILWAYS 7. FROM OUR APARTMENT´S WINDOW 8. BATTERSEA POWER STATION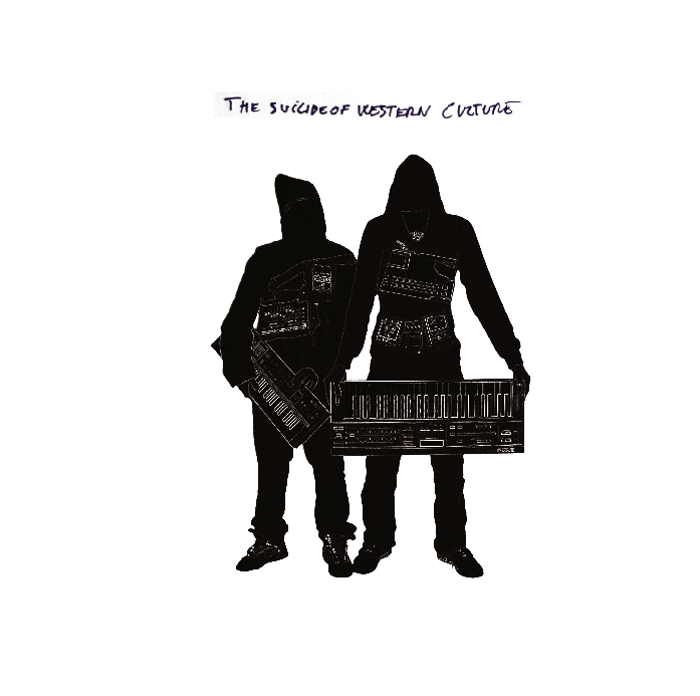 (PRESS CLIPPINGS pdf online) TSOWC ON TOUR
(PRESS CLIPPINGS pdf online) TSOWC / Press quotes
(pdf online) TSOWC / Pressclip (2010/2011)
+ vídeo clips, FYF FEST, SXSW 2012, Sónar 2012, The Great Escape, Eurosonic, Popkomm, Canadian Music Week, Primavera Sound, Fly Me to the Moon, SON-Estrella Galicia, Arenal Sound, etc.