San Diego / Oxi

AFFKT
'San Diego / Oxi'
[Includes Remixes By Pezzner + Kruse & Nuernberg]
Tracklist:
01. San Diego (Original mix)
02. San Diego (Kruse & Nuernberg remix)
03. Oxi (Original mix)
04. Oxi (Pezzner remix)
** Any kind of feedback is very welcome **
A possible review interest / interview request / story / feature… Thank you!
PR Contacts:
Worldwide bruno@freelastica.com
UK / US  paul@emmspublicity.com

AFFKT confirms that his second long-awaited solo album entitled 'Son of A Thousand Sounds' is finally coming out by the end of this year.
It is time now to discover the third advanced EP. Following 'The Show' and 'Someone in the Sky' (alongside Sutja Gutierrez) he's coming up with another couple of unreleased rocking and vivid singles: 'San Diego' and 'Oxi'.
This new advance also contains two extra balls,the remixes by the California-based producerPezzner and the German couple Kruse & Nuernberg.
Both of the EP's tracks shy away from heavy-hitting beats or prominent melodies. From organic house in the mood of Four Tet to the rainbow synthesizers and genuine inspiration behind The Chemical Brothers on tracks like "Sometimes I Feel So Deserted" or "Star Guitar".
AFFKT encara un nuevo episodio que no hace sino requete-confirmar que cada vez estamos más cercanos al esperadísimo lanzamiento de su 2º álbum. Ya te podemos chivar que llevará por título "Son of A Thousand Sounds" y que verá la luz a finales de este 2016.
Dicho esto, subamos un escalón, mejor dicho dos de una tacada, para asomarnos a este nuevo avance (el 3º tras "The Show" y "Someone in the Sky" junto al vocalista Sutja Gutierrez) de nombre "San Diego / Oxi".
Este nuevo adelanto viene además con dos bolas extras, las remezclas del californiano Pezzner y la pareja alemana Kruse & Nuernberg.
Bendito fuego cruzado que hará las delicias de los amantes de la música electrónica que enreda tanto con el house orgánico como con el techno de síntesis brillante. Para que nos vayamos entendiendo, por momentos nos veremos divagando entre los ideales de Four Tet pero también entre los de unos The Chemical Brothers tiroteando 'luces blancas', tal como sucede en cortes como "Sometimes I Feel So Deserted" o "Star Guitar".
Corazón y baile a partes iguales para que andemos sobradetes de buen rollo.
PRESS ASSETS / MATERIAL DE PRENSA
PHOTOS / FOTOS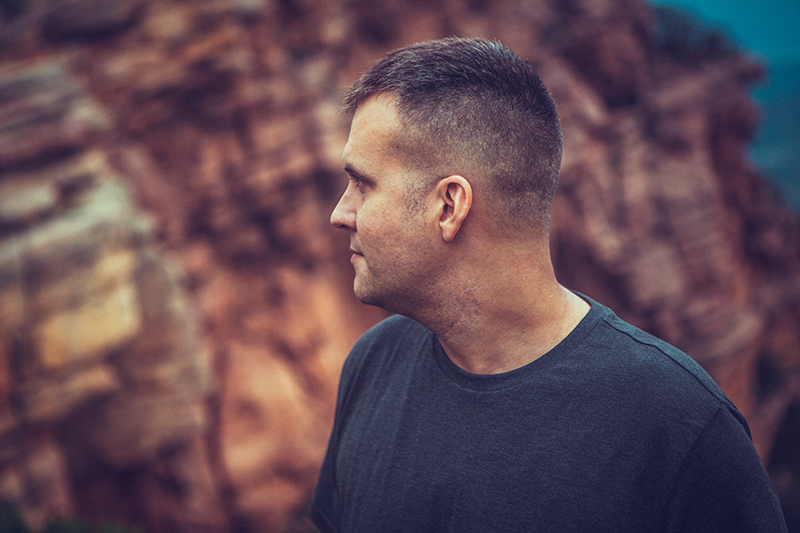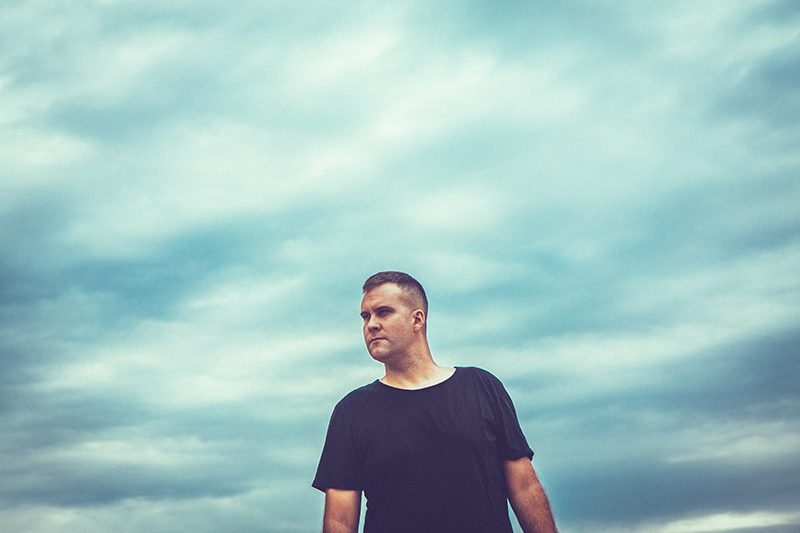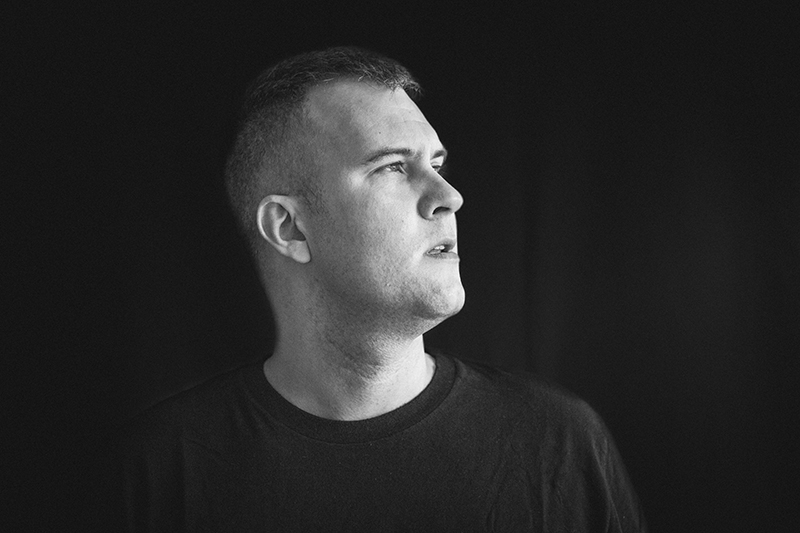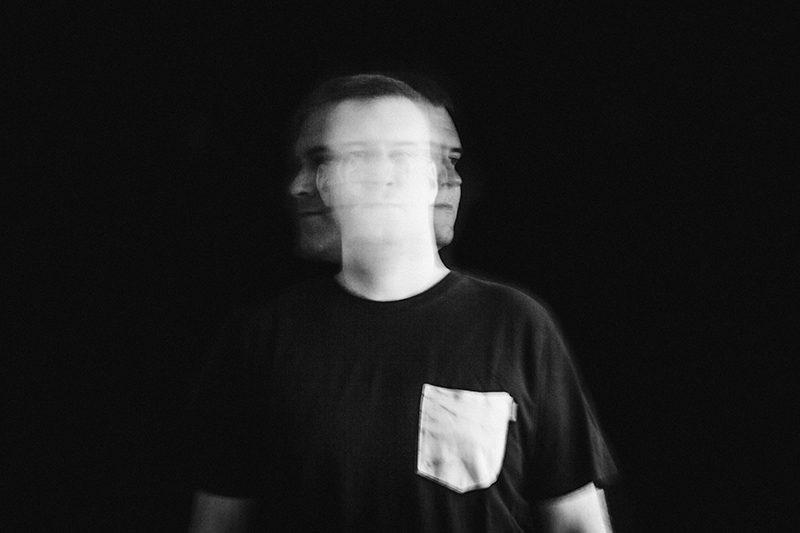 LINKS
affkt.com
facebook.com/AFFKT
soundcloud.com/affkt 
sincopat.com
facebook.com/sincopatmusic
soundcloud.com/sincopat 


Booking Contact:
Worldwide paul@wearee.nl
Spain mark@monofunk.es
Germany/Austria/Switzerland booking@myfavouritefreaks.com
Sincopat Contact: info@sincopat.com