IN THE GLOAMING
Trentemøller 
#novedad #new #single #album #synthpop #perfectbedrock #dreamscore #melodicwave 
Smart URL - https://trentemoller.lnk.to/memoria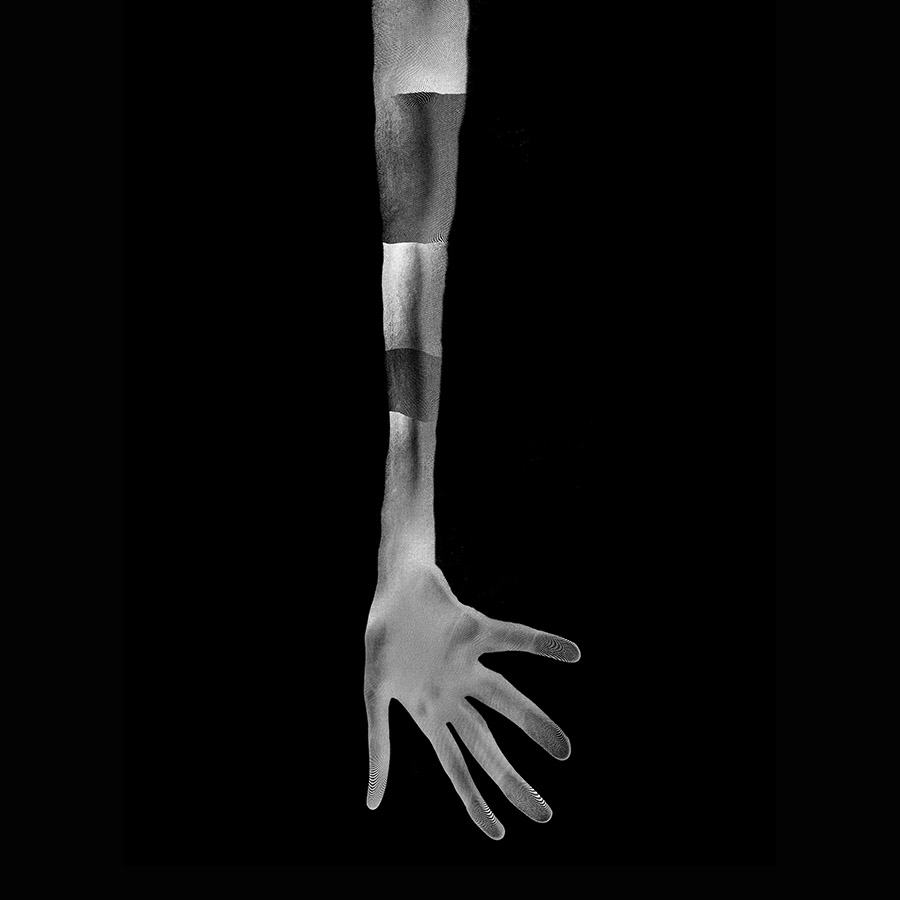 Trentemøller (Dinamarca)
.es
-Lanzamiento más reciente "In the Gloaming" (single and video)
- Primer avance del que será el nuevo -y sexto- álbum de estudio del danés, previsto para principios del 2022. Su título: "Memoria" (In My Room)
.eng
- Most recent release  "In the Gloaming" (single and video)
- First single from the upcoming -and sixth- studio album by the Danish, entitled "Memoria" (In My Room), scheduled for early 2022.
Smart URL - https://trentemoller.lnk.to/Memoria


 "IN THE GLOAMING" (single)
.es
A todos les gustan las sorpresas, por lo que los fans acérrimos de Anders Trentemøller se alegraron bastante cuando el danés publicó un par de singles inesperados a principios de este verano. "Golden Sun" y "No One Quite Like You", un boceto íntimo y sencillo con voces de Tricky. Darle cancha a las paradojas es algo innato en el modus operandi de Trentemøller, tanto que como bien recordarás su último disco se tituló "Obverse".
La presencia dreampop y shoegaze están omnipresentes en el ADN creativo de Trentemøller. En el caso de "In The Gloaming", primer sencillo en extraerse del próximo álbum –cuyo título será "Memoria"- esos elementos están suspendidos en una efervescencia de sintes arpegiados y respaldados por una especie de 'versión moderna de un ritmo clásico'. Suena como el futuro grabándose en el estudio Motown, y como se hubiese reubicado en el 1991 junto al río Támesis. Se presenta como una nueva forma de pop espacial electrónico, uno con elementos de añoranza y solemnidad.
El atardecer es un momento de reflexión y transición. Esos ingredientes están presentes en "In The Gloaming", tanto en la música como en la letra (ambas escritas por Trentemøller). Eso sí, es Lisbet Fritze, la fiel colaboradora desde hace mucho tiempo de Anders, quien se entrega con su voz. Impecable y profunda mientras mantiene una tonificante conversación en todo momento con la línea de bajo.
Con audacia y sumo cuidado se suman también notas de guitarra que incluso se pueden asemejar a un coro de ángeles, estos, guiándonos a través de la canción. Es en definitiva una pieza épica de pop renacentista que anuncia el primer larga-duración de Trentemøller después de tres años.
.eng
Everyone likes surprises, so fans of Anders Trentemøller were pretty chuffed when two unexpected singles dropped earlier this summer. Golden Sun delivered the majestic reverb washes and pleasantly disorienting warbles that are his trademark, while No One Quite Like You offered a stripped down, intimate sketch with vocals courtesy of Tricky. Presenting paradoxes is part of Trentemøller's modus operandi to the extent that his last full length was titled Obverse.
Dreampop and shoegaze influences are in the DNA of Trentemøller's output. In the case of "In The Gloaming," the first single from the forthcoming album, Memoria, those elements are suspended in arpeggiated synth effervescence, and backed by a modern take on a classic beat. It sounds like the future being recorded at Motown studio, if it had been located in the Thames valley in 1991. Assembled, it presents itself as a new form of electronic space pop, complete with elements of longing and solemnity.
Twilight is a time of reflection and transition. Those elements are present in "In The Gloaming," both in the music and the lyrics, which were written by Trentemøller.
Long-time collaborator Lisbet Fritze delivers them flawlessly and profoundly, while carrying on a conversation with the bass line throughout. Bold, glassy, guitar stabs appear like a chorus of angels, shepherding us through the song. It's an epic piece of renaissance pop that heralds Trentemøller's first full-length in three years.
Foto de / photo credit: Sofie Nørregaard 
MEMORIA – lp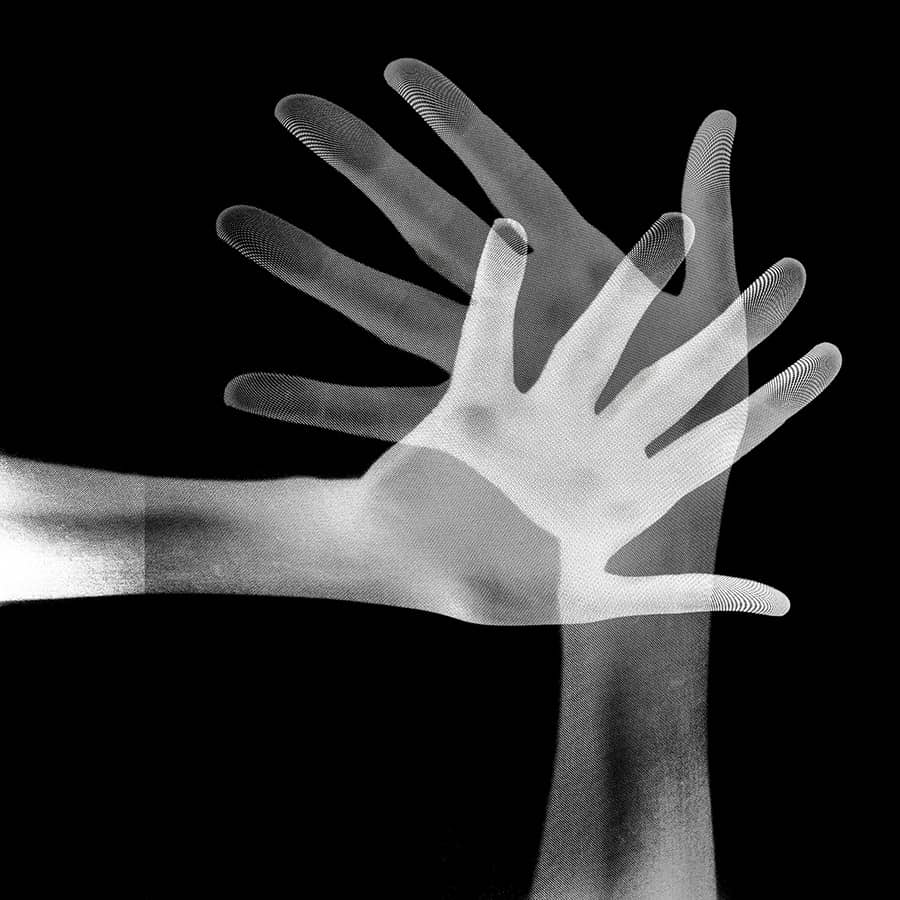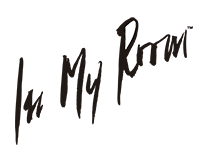 PRENSA (España & Latam)
PRESS (Italy, Greece, Turkey)