Depaart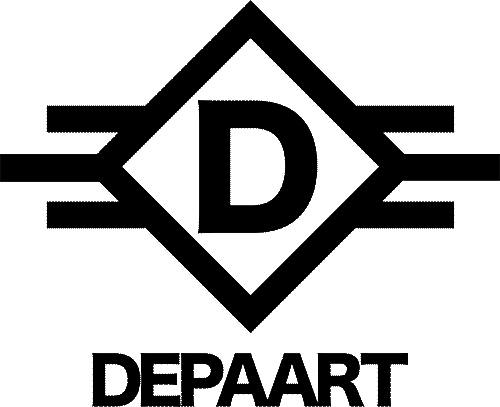 Depaart  is a Berlin-Madrid-based imprint that perfectly know-how to take care of the diverse types of house music. The label was born as a new platform for the finest house sounds from emerging artists.
Depaart is not feeling ashamed  by feeding the new clubbing-scene with highly recommended deep house with jazzy and soul influences. Without neglecting of course those kaleidoscopic synth stabs, piano chords, chopped-up soulful vocal samples, driven beats or basslines impossible to resist in a club… Or anywhere else.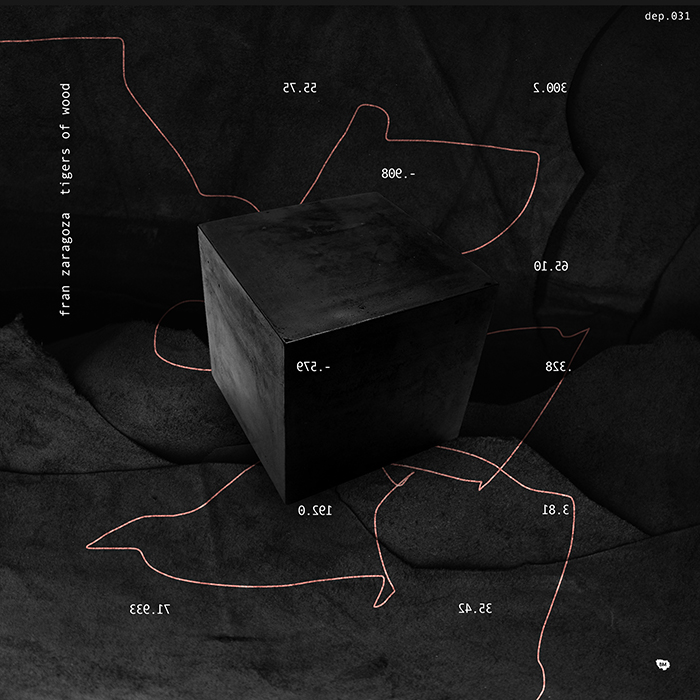 ________________________________________________________________________________________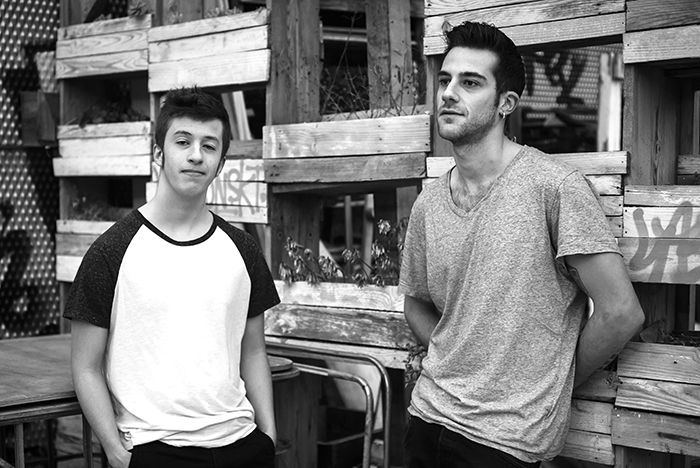 Formed by Guillermo Marraco and Pablo Sainz de Robles, both from Madrid.Easy Kid is the evolution of a rock band that gathers at Pablo´s garage at the beginning of 2009. After the summer of 2011 they make a turn to electro-rock that within a couple of months turned out to be purely electronic music resulting in a brand new project. Guillermo starts to play guitar and to study music at the age of 13. He moves to London in 2007 and starts deejaying. Back in Madrid in 2010, he starts to organize his first parties in the centre of the city where he plays all-night-long sets. In 2011 is invited to play in Ibiza for the first time and starts to produce his own tracks.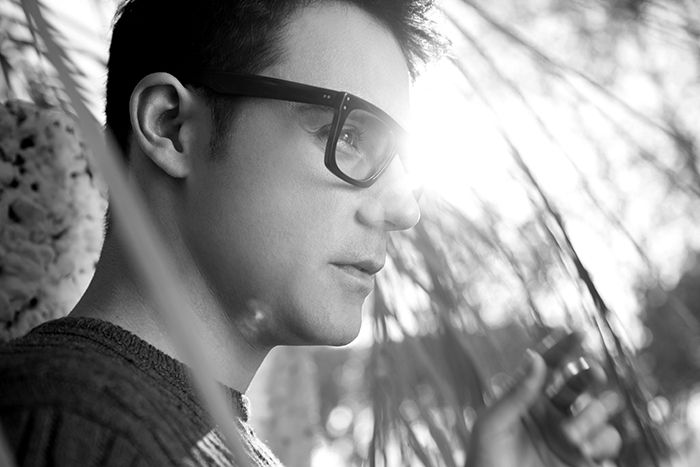 All manner of grooves, from deep to tech, disco to progressive, leaving no one unturned. He doesn't just pluck the coolest cuts; he has an ear for what sounds right, an intuitive understanding of how bridge musical divides and find the common ground between them in the dancefloor. After being at the forefront of the new wave of electro-house dj's with the duo "Kill The Hipsters" by promoting Zoológico Club and having closed SOS Festival and Klubbers Day last year, now Georgeous offers his most elegant view sounding melodic, emotional and warm rather than pummelling minimal.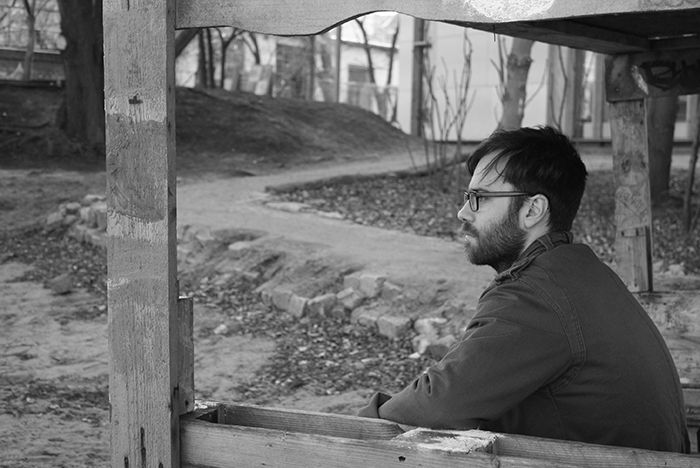 We've to go back to middle 90's where this talented guy started developing his passion for electronic music, influenced by the underground and falling for artists like Mike Oldfield or Depeche Mode .Since his early productions as a teen, he has been developing a unique deep, house-based sound, with a distinct melodic touch. Releasing tracks in labels such as Prompt's label 7 Senses or Swiss-based imprint Gimmick Records. In 2012 together with his production mate Georgeous they create Depaart label under the motto "What matters is not where you're at or were you're from but what music you can create", to contribute to the deep house scenario with a new point of view.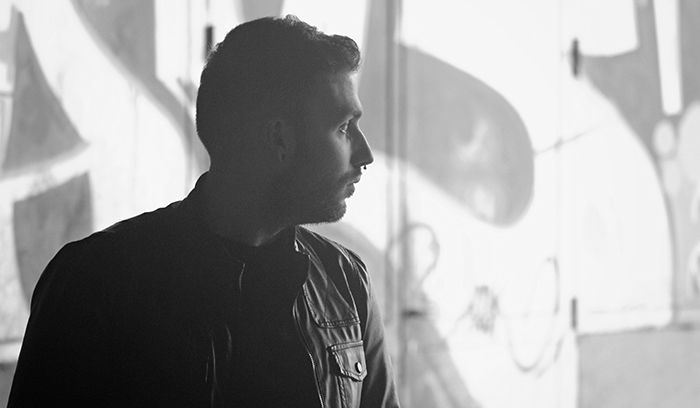 Fran was born in Madrid in 1988. He started DJing at the young age of 14 with his friends in the capital, and already by the time he was 16 had his first opportunity to play live in front of an audience of over a thousand people. It wasn't until he finished his studies at university that he heard the call of electronic music again. After throwing some raves in 2011, he teamed up with Guillermo Marraco (from Easy Kid) and Federico Sainz de Robles to come up with a new party concept that was going to change the nightlife of Madrid – and it did. Blackout Club has become one of the best and most refreshing underground nights in town.
________________________________________________________________________________________


Web
Facebook
Twitter
Soundcloud
Youtube