COUNTRY
Blaue Blume
#nuevo #new #single #track #video
#indie #dreamrock #artpop
La banda danesa de Dream-Rock / Art-Pop Blaue Blume regresa con nueva canción: 'Country'
Danish Dream-Rock / Art-Pop band Blaue Blume return with a brand new song, 'Country'
Fecha de lanzamiento / Release date: Sept-9, 2022
Label: hfn music
Single & Video
 Smart URL -  https://blaueblume.lnk.to/Country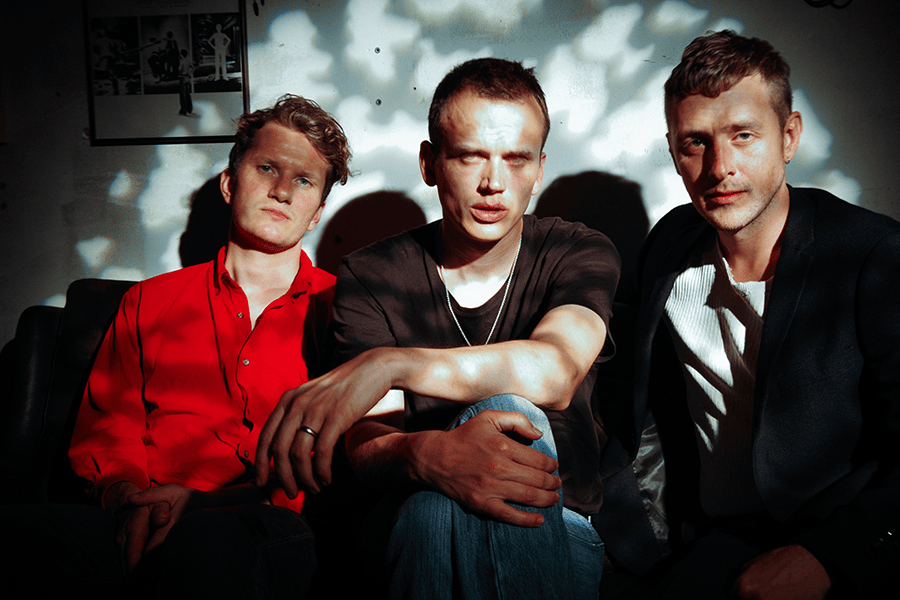 'COUNTRY'
.es
La banda danesa de Dream-Rock / Art-Pop Blaue Blume regresa con nueva canción: 'Country'
Han pasado tres años desde que Blaue Blume, ahora mismo trío formado por Jonas Smith, Søren Buhl Lassen y Buster Jensen, publicasen el álbum 'Bell of Wool'. En este lapso de tiempo han estado, cada uno de ellos, ocupados con diferentes actividades. Buhl por ejemplo produciendo los nuevos álbumes de Guldimund, Brimheim y Selina Gin; Jensen como guitarrista de, precisamente, Guldimund y Brimheim; y finalmente Smith como actor y protagonista de la próxima película de Martin Skovbjerg 'København findes ikke'.
Ya están juntos de nuevo para filtrar y aunar todas las paletas de sonidos que tienen en común.  Es ahí cuando surge el sencillo 'Country', una hermosa canción donde fantasear con la sencillez y el buen gusto.  La base es sin duda la melodía. Esta vez se centran en ella en vez de ir cultivando tramos retóricos con los que muchos oyentes han asociado previamente a la banda.
Al comienzo de su carrera se esforzaron mucho en querer expresar y representar todas las emociones, hasta el punto de intentar lograr un perfeccionismo absoluto en la música. A día de hoy somos testigos de una formación que cohabita con la calma y una claridad prácticamente cristalina. Es lo que oiremos en 'Country'.
Hay una hermosa armonía entre el paisaje sonoro rural y la proyección lírica de una existencia humilde con todo moviéndose a ritmo lento: "Me enamoré en un jardín / Conseguí la casa a precio de saldo / Cambia el tiempo / Quédate para siempre" reza el estribillo. Al mismo tiempo, la canción es inequívocamente Blaue Blume tal como los conocemos y amamos. Pocas bandas en Dinamarca han creado una identidad tan definida y original y este hecho aún se mantiene invariable.
Y no solo si nos fijamos en la voz de Jonas Smith, que también en la música. Los arreglos y la interpretación se asientan y conjuntan hasta lograr 'conocerse' por completo.
Jonas Smith explica: "En lanzamientos anteriores, fue interesante emerger nosotros mismos en cada fábula y mística que nuestra música pudiera contener. Y de esta manera realmente hacer declaraciones impactantes. Ahora estamos mucho más interesados en comunicarnos componiendo –como es el caso- una canción realmente redonda, y como cantante quiero secundar eso.Con suerte, podréis relacionar la idea de querer desconectar después de una intensa noche en la ciudad, por ejemplo. Con tener ganas de marcharse fuera ya que resulta difícil relajarse en un apartamento situado en un 3er piso. De esa manera, nuestra nueva canción coquetea con la idea romántica de una vida en el campo, ocultos, pero 'Country' va más allá… trata sobre todo de encontrar ese espacio, pero dentro de ti mismo. Ese "país" es donde estás como persona en este momento. Debes permitirte estar en ese lugar y morar en ese estado mental".
.en
Danish Dream-Rock / Art-Pop band Blaue Blume return with a brand new song, 'Country'
Three years have passed since Blaue Blume – now a trio consisting of Jonas Smith, Søren Buhl Lassen and Buster Jensen – released the album 'Bell of Wool'. The intervening period has been occupied with activities for each of the three members. Buhl Lassen has been busy as a producer on albums for e.g. Guldimund, Brimheim and Selina Gin; Jensen as a guitarist for Guldimund and Brimheim; and Smith as an actor and starring as the main part in Martin Skovbjerg's upcoming film 'København findes ikke'.
Now they are once again united in mutual musical colours and the new single 'Country' offers a calm and dreamy simplicity that centers on the strength of the melody rather than cultivating the grandiose facets many listeners have previously associated the group with.
At the beginning of their career Blaue Blume put a lot of effort in wanting to express and represent all emotions and strived for absolute perfectionism in the music. Today we witness an orchestra that rests in a tranquility and a clarity that you get to know on 'Country'.
There is a beautiful harmony between the musically rustic soundscape and the lyrical projection of a humble existence with everything moving at a slow pace: "Fell in love in a garden/Got the house at a bargain Change the weather/Stay forever". At the same time, the song is also unmistakably Blaue Blume as we know and love them. Few bands in Denmark have created such a defined and original identity and this fact still remains.
Not only with Jonas Smith's voice being such a focal point, but also in the music, arrangement and performance you clearly sense an ensemble that knows and understands each other completely.
Jonas Smith explains: "On previous releases, it was interesting to emerge ourselves in every conceivable fable and mystique that the music could contain. And in this way truly make a statement and an impact. Now we are just as interested in basically just communicating a great song, and as a singer I dare to lean on to that. Hopefully everyone can relate to the idea of wanting to pull the plug, after a night out on the town, for instance. Having an urge to leave and finding it hard to relax in an apartment on the 3rd floor. In that way, our new song certainly flirts with the romantic idea of a life on the countryside, but beneath the surface, 'Country' is about finding that space within yourself first and foremost. That "country" is where you are as a person right now. And that you allow yourself to be in that place and dwell on that state of mind."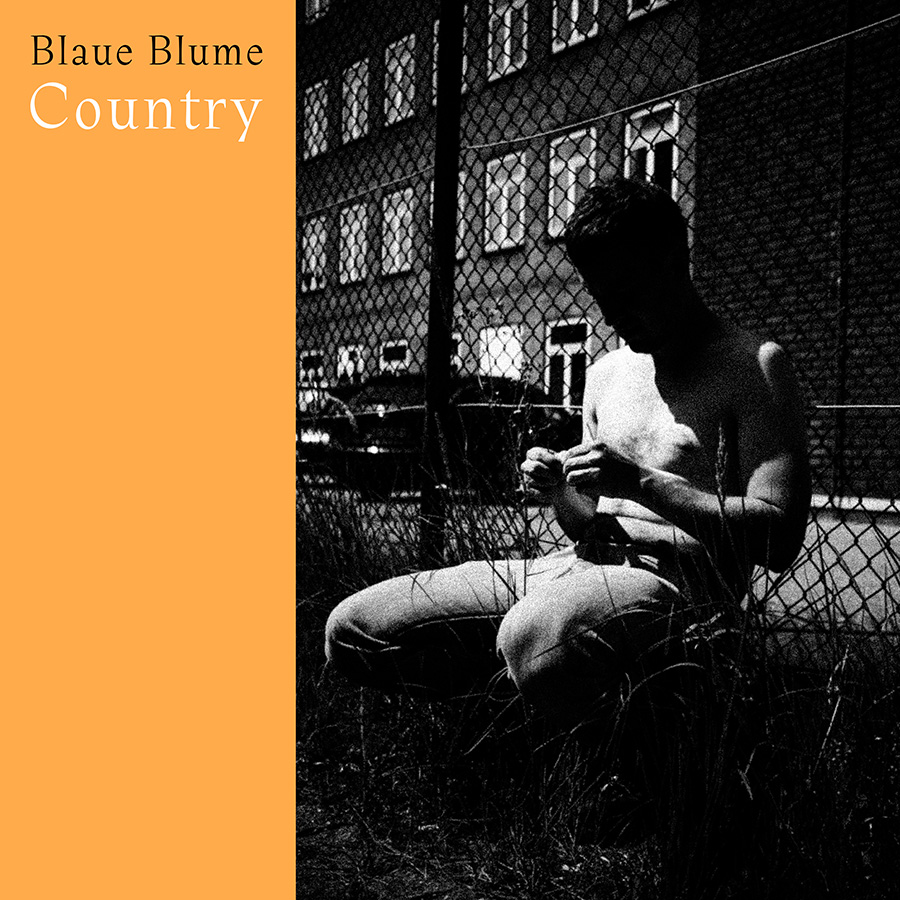 PRENSA (España & Latam)
PRESS (Italy, Greece, Turkey)