ALL TOO SOON + MEMORIA TOUR 2022
Trentemøller 
#novedad #new #single #album #synthpop #perfectbedrock #dreamscore #melodicwave
#GIRA2020 #NewTour2020 #MemoriaTour 
Smart URL - https://trentemoller.lnk.to/memoria
'MEMORIA TOUR' 2022 
Tickets @ https://trentemoller.lnk.to/MemoriaTour2022
↓ Listado de ciudades más abajo / City list below ↓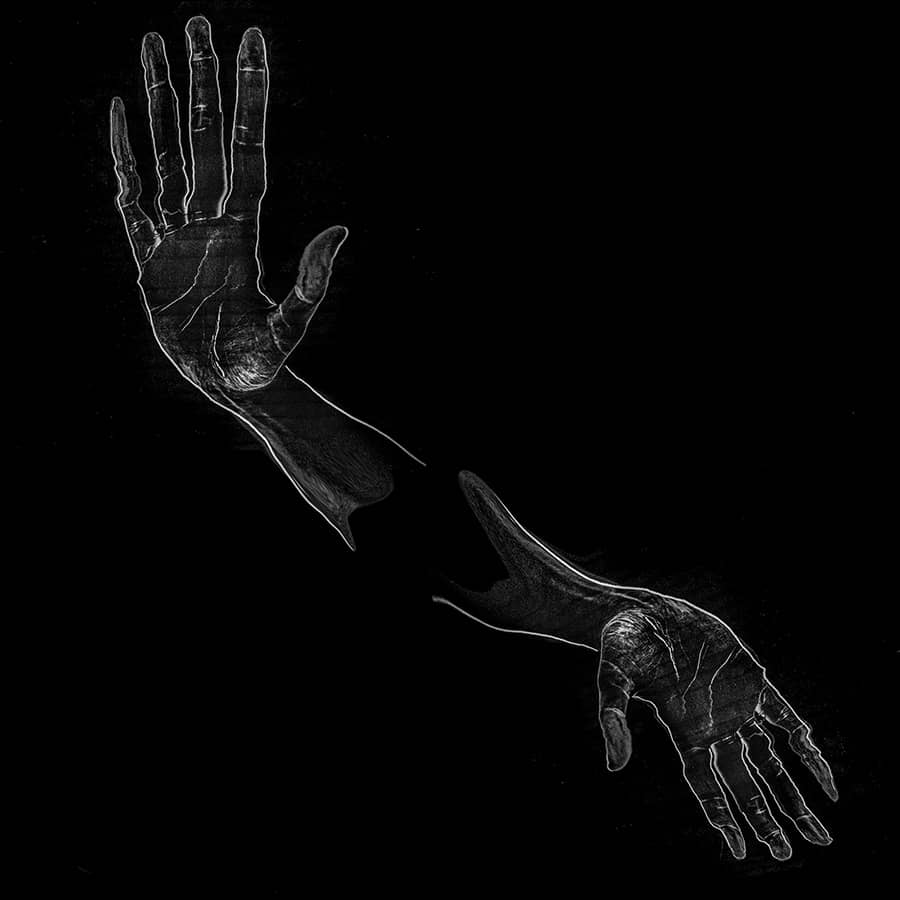 .es
- Lanzamiento más reciente "All Too Soon" (single y video)
- Segundo avance del que será el nuevo -y sexto- álbum de estudio del danés, previsto para el 11 de febrero de 2022. Su título: "Memoria" (In My Room)
.eng
- Most recent release  "All Too Soon"  (single and video)
- Second single from the upcoming -and sixth- studio album by the Danish, entitled "Memoria" (In My Room), set to be released on February 11, 2022.
Smart URL - https://trentemoller.lnk.to/Memoria

"ALL TOO SOON" (single)
.es
El ya maestro de la fusión de melodías analógicas y lo etéreo, el danés Anders Trentemøller, publica "All Too Soon". Se trata de un nuevo sencillo –tras "In the Gloaming"- que avanza su sexto álbum de estudio, el titulado "Memoria" que verá la luz en febrero de 2022. La canción que se estrena es una oda a lo sensorial. A ese espacio de fuga existente entre lo celeste y lo terrenal.
Una vez más, la elegante y penetrante voz de Lisbet Fritze se expresa  voluntariosa y totalmente de la mano de la música y letra propuesta por Trentemøller. El estilo distintivo del de Copenhague, el de combinar texturas está, por supuesto, presente. Unos golpes de batería secos se topan por su parte con suntuosas reverberaciones. Una combinación continúa de pasajes exuberantes junto a  latigazos sonoros y alguna que otra floritura (repiques, coros). Quien dirige el cotarro de la canción es un riff de guitarra, sencillo y circular, que rápidamente se nos hará muy familiar.
"All Too Soon" pone a examen la relación diametral que hay entre la luz y la oscuridad. La vida y la muerte. El día y la noche. El amor y el odio. En realidad las presenta como dualidades y simbióticas, vamos, que se influyen unas a otras siempre.
We can't live forever
If we could we would
All too soon we will be gone
Eso posiblemente demasiado concepto para que quede bien sintetizado en una canción pop de cuatro minutos. Sin embargo, cuando la canción implosiona abruptamente, el oyente se queda con la sensación de que, si bien está garantizado que eventualmente todos saldremos de una espiral mortal, tal vez nuestro tiempo aquí sea solo una parte intersticial de un arco eterno, disfrazado como un marco finito ¿lo pensamos?
.en 
Copenhagen Denmark's master of melding melody with the ethereal, Anders Trentemøller, will release "All Too Soon", the new single from his sixth studio album, "Memoria". It's a sensory sojourn that lives in the fleeting space where transience and the terrestrial meet.
Once again Lisbet Fritze's elegantly commanding voice delivers the narrative in a clear expression of unanimity with Trentemøller's music and lyrics. Trentemøller's distinctive style of combining textures is, of course, present. Dry drums meet headlong with sumptuous reverb trails, feedback stabs antagonize lush passages, and whip cracks of spring reverb commingle with tambourine as percussive flourishes, all directed by a simple, circular, guitar figure that pivots to a majestic bell peal at the chorus.
"All Too Soon" examines ostensibly diametric relationships of light and dark, life and death, day and night, love and hate, while actually presenting them as dualistic, and symbiotic, influencing each other as they interrelate. What might appear to be a dispiriting take on our mortality could just as easily be interpreted as its acceptance being liberating.
We can't live forever
If we could we would
All too soon we will be gone
That's quite a lot to pack into a four minute pop song. Perhaps, though, by the time the song abruptly implodes, the listener is left with a feeling that while it's guaranteed we will eventually all shake off this mortal coil, maybe our time here is just an interstitial part of an eternal arc, masquerading as a finite frame.

Foto de / photo credit: Sofie Nørregaard 
MEMORIA – lp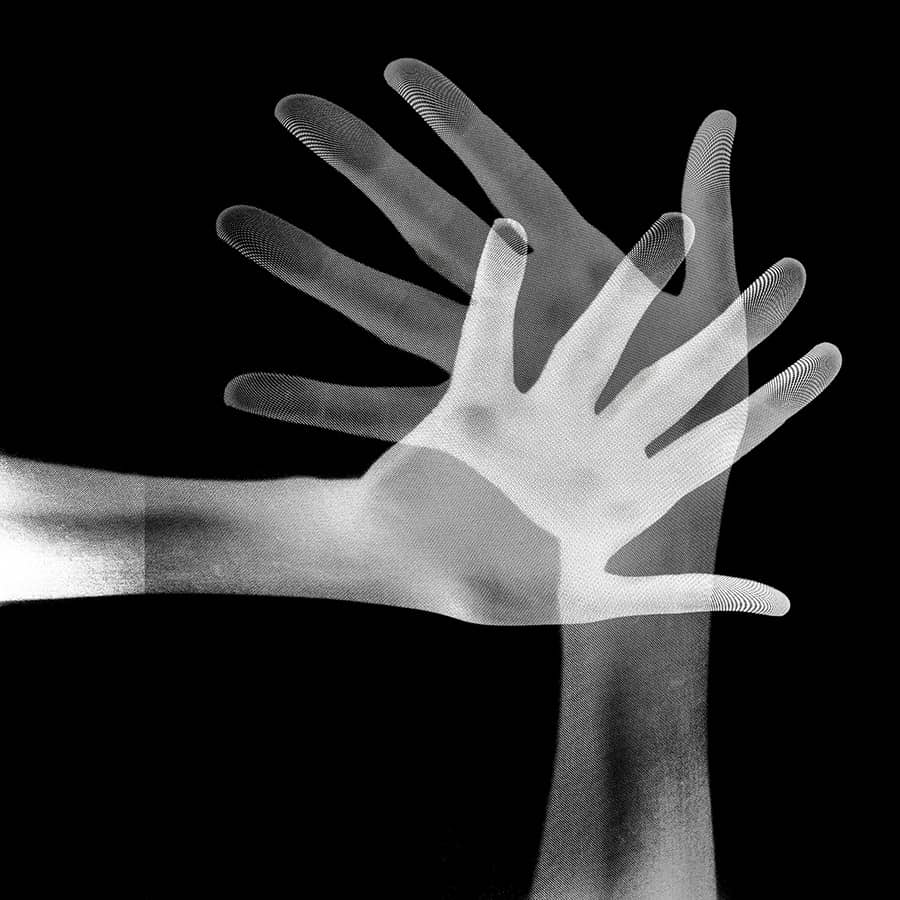 'MEMORIA' TOUR 2022
27.03 Stockholm, Fallen
28.03 Gothenburg, Pustevik
29.03 Oslo, Rockefeller Music Hall
01.04 Copenhagen, Den Grå Hal FEW TICKETS LEFT
03.04 Amsterdam, Paradiso NEW DATE
04.04 London, Village Underground NEW VENUE
06.04 Antwerp, Trix NEW DATE
07.04 Tourcoing, Le Grand Mix NEW DATE
09.04 Lausanne, Les Docks NEW DATE
10.04 Milan, Magazzini General NEW DATE
12.04 Barcelona, Razzmatazz NEW DATE
14.04 Zurich, Kaufleuten Festsaal NEW DATE
28.08 Nijmegen, Valkhofpark NEW VENUE
30.08 Leipzig, Taubchental NEW DATE
31.08 Berlin, Astra Kulturhaus NEW DATE
NEW DATES WILL BE ANNOUNCED FOR:
Maastricht, Muziekgieterij
Prague, Roxy
Krakow, Klub Studio
Warsaw, Progresja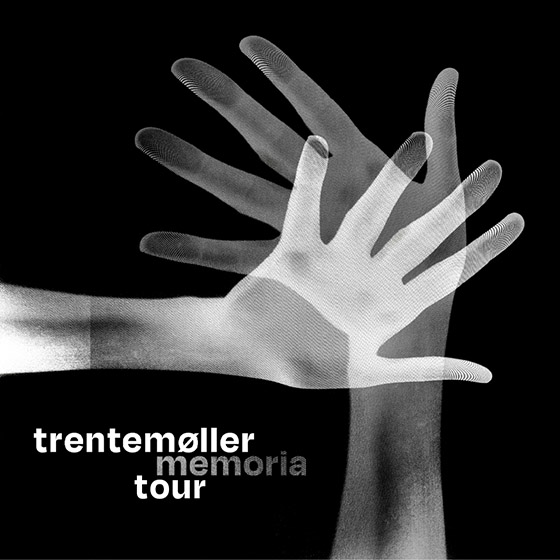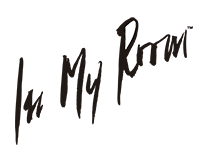 PRENSA (España & Latam)
PRESS (Italy, Greece, Turkey)