Mustard Pimp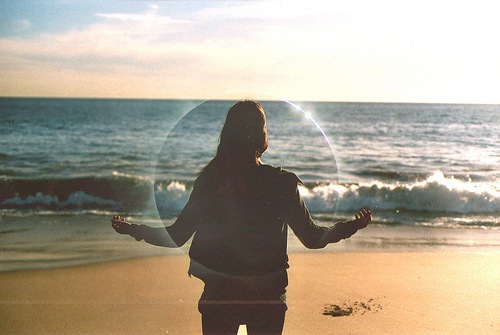 Mustard Pimp 'No Title On Purpose'
(recuperamos esta review publicada en 2011 en Clubbingspain. Nos sigue tirando mucho este disco)
¡Atención! Disco no apto para tipos con los nervios templados. Escuchando estas barbaridades electroides con sobredosis de bajos (bueno, de todo) que se queman a lo gonzo, hay que pensar sobre todo en partir deportivas y desquiciarse a sudores. El sello californiano del melenudo samurái Steve Aoki,Dim Mak, nos escupe de nuevo con este nuevo release a cargo de los Mustard Pimp. Álbum con más descargas que el superhéroe eléctrico de Infamous 2 y con más mala baba que la versión más cyber punk de The Prodigy.
En No Title On Purpose los temas se disponen a su libre albedrío. Desde los breaks "raveros" y brutales de Pharaohs, City Kids (con Dirtyphonics) o Catch Me (primer single extraído del trabajo y que ha sido ya remezclado por gente como DJ Atention o Kanji Kinetic, ¡ah! el que grita es Alec Empire), el techno colocón de Money Shot… Al ghetto fidget house de Dirty Knees (feat. Blatta &Nesha). Súmale también como guinda un resquicio de garage, rock y electro acelerado, Amazons, interpretado por la rubia chillona y despeinada ZE!
Mustard Pimp – No Title Or Purpose by mustard pimp
El dúo no se olvidará lo más mínimo -en la recta final del disco- de una de sus mayores debilidades: el hip hop de zapatilla y rabietas. Dos petardazos (y que conste uso estos términos porque me ponen palote) llamados Wide Eyes y The Garden. Donde rapean respectivamente Chali 2na y Puppetmastaz. Yeah yeah! Buen cierre para este buen plantel de colaboraciones.
Los gamberros amantes -hasta que nos hartemos- de estos excesos, estamos de nuevo de enhorabuena. Bienvenido si te apetece a un club donde los frenos están rotos, no hay código de vestimenta, únicamente sentirte libre con lo que vas a escuchar y bailar.