FRUM
#novedad #new #singles #album #2022
#artpop #dreamscore #melodic #vaporwave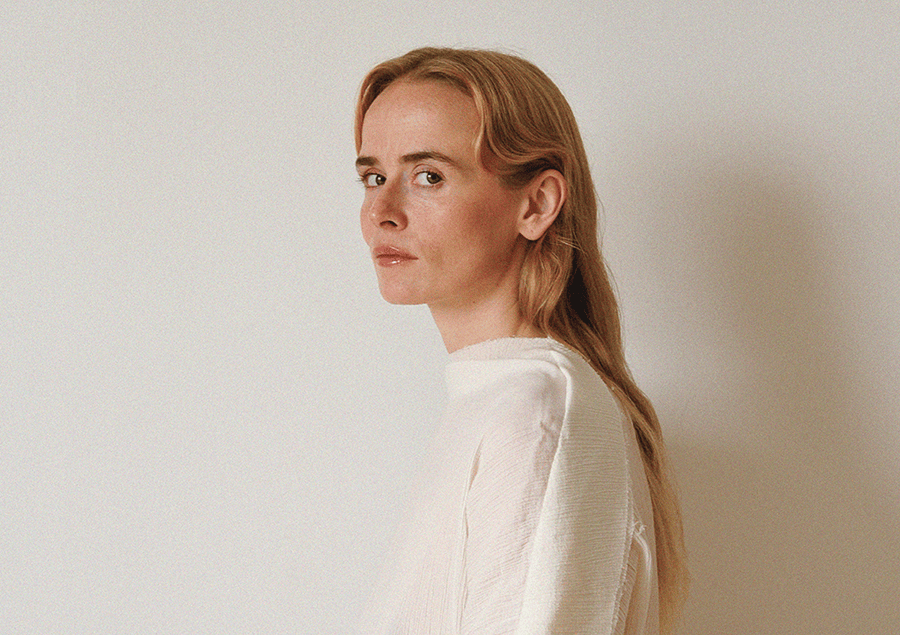 "For the Blue Sky" (LP, album / Smart link) 
https://hfnmusic.lnk.to/ForTheBlueSky


 es.
Frum es el proyecto más personal de Jenný Jónsdóttir Kragesteen. En él se aúnan música ante todo, pero también cine y expresión a través del cuerpo.
Frum, también conocida como Jenný Kragesteen, es una cantante y compositora que creció en las Islas Feroe -ahora reside en Islandia- y se inspiró infinitamente en la naturaleza que la rodeaba. Pop etéreo y desmayado que contrasta con una voz delicada y emotiva.
Tras publicar su primera canción a finales de 2016, Frum cautivó a su país de origen, las Islas Feroe, atrayendo de inmediato gran interés a nivel internacional. Realizó una gira por China y actuó en el Festival SPOT de Dinamarca, así como en el Reeperbahn de Alemania (donde fue nominada para un Anchor Award). Durante los últimos dos años, Frum ha estado residiendo e inspirándose en Islandia. Gran decisión.
Acaba de publicarse su álbum debut: "For The Blue Sky". Un disco cautivador, visionario y melancólico escrito desde el infinito. Música realmente hermosa, unas veces con nubecillas grises por encima, pero siempre natural, cercana y honesta.
Al crecer en las Islas Feroe -un grupo de islas relativamente apartadas en medio del Océano Atlántico- Frum siempre sintió una enorme curiosidad por el mundo y el espacio que la rodeaba. Esto la llevó a estudiar una licenciatura en filosofía, de hecho encontraremos chispazos de esos estudios en sus letras: conceptos como el amor, la aceptación, la esperanza y como intentar controlar espacios incomprensibles pueden hacerte sentir pequeño. La humildad suya en esta forma de expresarse agrega una dimensión hermosa y poética a los altibajos de la vida diaria y a que uno logre encontrar al final su lugar.
Cuando le preguntan en qué período de tiempo le gustaría vivir durante un día, la respuesta de Frum es instantánea: "Siento que he nacido demasiado pronto. Hay tanto del mundo y del futuro que aún no sabemos y que me gustaría ver". Esta curiosidad insaciable y manera de mirar hacia el futuro se reflejan en el álbum, así como en la propuesta de unos sonidos y arreglos innovadores en cada una de las canciones.
Frum posee también una sensibilidad muy especial a la hora de expresar su música en imágenes. Este primer álbum es un trabajo coherente en este sentido, sus composiciones cuentan también con una fuerte narrativa visual. Cada actuación de ella es el resultado de un proceso artístico donde se funden sonidos, letras, videos, ropa y cualquier otro elemento con riqueza visual. Su profundo interés por las imágenes y la estética hace que cada actuación sea una experiencia única, ya sea en un festival o en un escenario flotante en un lago de montaña.
Ella es Frum ❤
Jenný Jónsdóttir Kragesteen aka Frum is a project that is first and foremost music, film and expression through the body.
Frum, also known as Jenný Kragesteen, is a singer/songwriter who grew up in the Faroe Islands -now based in Iceland- drawing endless inspiration from the nature that surrounded her.  Ethereal pop that marries Frum's delicate and emotive vocals.
After releasing her first song in late 2016 she took her home country, the Faroe Islands, by storm and quickly attracted massive international interest. Frum toured China and performed at SPOT Festival in Denmark as well as Reeperbahn Festival in Germany, where she was nominated for the renowned Anchor Award. The last couple of years, Frum has been residing in Iceland taking in new inspiration.
It is out now her debut album "For The Blue Sky" is a captivating, visionary and melancholic record written out of the infinite, yet often clouded source of honesty.
Growing up on the Faroe Islands, a group of relatively secluded Islands in the middle of the Atlantic Ocean, Frum has always had a profound curiosity for the world and space around her. This eventually led her to study a degree in philosophy and you'll find reflections of her studies throughout her lyrics: concepts of love, acceptance, hope and control to incomprehensible spaces might leave you feeling small. The humbleness of these thoughts add a beautiful and poetic dimension to the ups and downs of daily life and in finding one's place.
When asked what period in time Frum would like to visit for a day, the answer comes instantly without hesitation. "I feel like I have been born too early. There is so much of the world and the future that we do not know yet and that I would like to see." This insatiable curiosity and way of looking ahead is mirrored on the album as well as in the innovative sounds and arrangements of the tracks.
Frum has a delicate sense for the total impression of her music and visuals. The album is a coherent body of work telling a strong narrative as a composition as well as visually. Each performance by Frum is the output of an artistic process of making both sounds, lyrics, videos, clothes and visuals coming together. The deep interest in visuals and aesthethics makes every performance a unique experience whether it is at a festival or on a floating stage on a mountain lake.
She is Frum ❤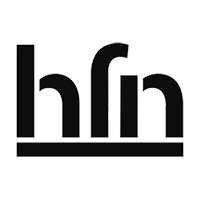 PRENSA | PRESS
bruno@freelastica.com