Candy Tongue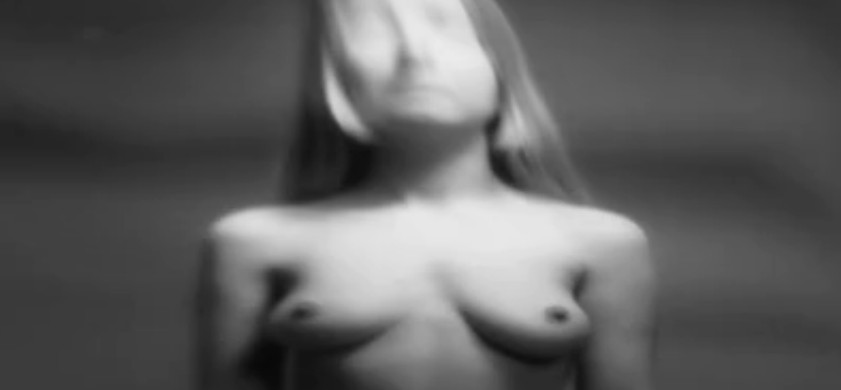 Nuevo vídeo-clip : Trentemøller – Candy Tongue (feat. Marie Fisker)
INFO OFICIAL (EN INGLÉS)
'Candy Tongue' is the second single taken from the upcoming third studio album 'Lost' by Trentemøller.
The beautiful song features the vocals of danish singer/songwriter Marie Fisker. Trentemøller already teamed up with Fisker on a song for the 'Into The Great Wide Yonder' LP and she's also become a firm member of Trentemøller's live band, who are touring the European summer festivals at the moment.
'Candy Tongue' slowly builds from whispered, emotional vocals into a rousing song with oversteering guitars and evoking chants.
Following on from the 1st single 'Never Stop Running', the new single also reveals more of the upcoming, curiously awaited new longplayer which breathes all aspects of the electronic years as well as the guitar driven second album – in a new, fresh and light-footed way with a wealth of fantastic songs, incredibly well produced.
The new single will be accompanied by beautiful music video, directed and produced by Thomas Jessen.
Y POR FIN, EL VÍDEO-CLIP…