Ahora si, SÓNAR 2014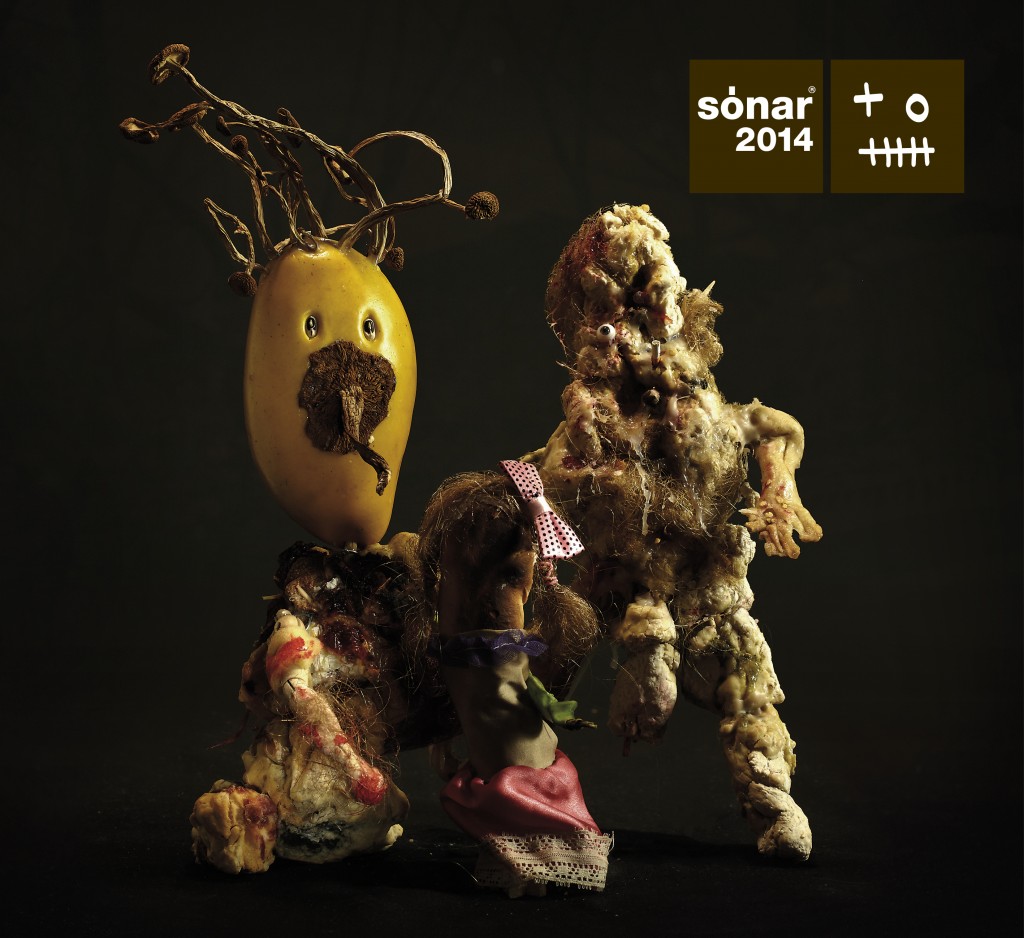 Lo que todos esperábamos por fin salió a la luz. El bloque principal de artistas para Sónar 2014 (Barcelona).
Nuevo listado:
CHIC feat. Nile Rodgers, Röyksopp & Robyn, DESPACIO (James Murphy + 2manydjs), Lykke Li, Neneh Cherry, Boys Noize, Trentemøller, Loco Dice, Todd Terje, 2manydjs, Kid Koala's Vinyl Vaudeville 2.0, James Murphy, Audion, Spoek Mathambo, DJ Snake, Four Tet dj set, BFlecha, Future Brown, Brodinski, Forest Swords, WhoMadeWho, 2020Vision presenta Debukas, Paul Woolford y Ralph Lawson, FM Belfast, Kaytranada, Matthew Dear, Camo & Krooked, Machine Variation, Daniel Miller, Henry Saiz, Daito Manabe, Unsound presents Robert Piotrowicz y Oren Ambarchi with Sinfonietta de Cracovia, Chris Madak aka Bee Mask, Hucci, Tarek Atoui, Roll The Dice, Sibot, Professor Angel Sound…
Red Bull Music Academy presenta: Dâm-Funk, Sinjin Hawke, Astroboyz, Koreless, T.Williams, Throwing Snow, Emufucka, Louis Baker, Trancemicsoul, Suzanne Kraft, De La Montagne, Leo Aldrey, Harald Björk, Rudi Zygadlo, Jolly Mare, Love Cult, De La Montagne, Suzanne Kraft..
Chic feat. Nile Rodgers, Röyksopp & Robyn, Lykke Li, Todd Terje, Boys Noize y el showcase del sello 2020Vision, entre muchos otros, se suman a las actuaciones ya anunciadas de Massive Attack, Richie Hawtin, Caribou, Rudimental, Four Tet y Woodkiden Sónar de Noche.
En Sónar de Día podrán disfrutarse los shows de Neneh Cherry, Trentemøller, Dâm-Funk, Kid Koala, Audion, Forest Swords, Henry Saiz y BFlecha, que se añaden a los de JamesHolden, Plastikman, Bonobo, Jon Hopkins y Oneohtrix Point Never, entre otros
Sónar presenta DESPACIO powered by McIntosh, 3 DJ sets de James Murphy y2manydjs pinchando únicamente vinilos durante 6 horas, en un escenario exclusivo de Sónar de Día durante las tres jornadas del festival. James Murphy y 2manydjs ofrecerán además sendas sesiones en Sónar de Noche.
En las próximas semanas Sónar cerrará definitivamente su programación con la incorporación de más artistas nacionales, nuevos nombres presentados por Red Bull Music Academy a los ya anunciados hoy y algunas sorpresas más.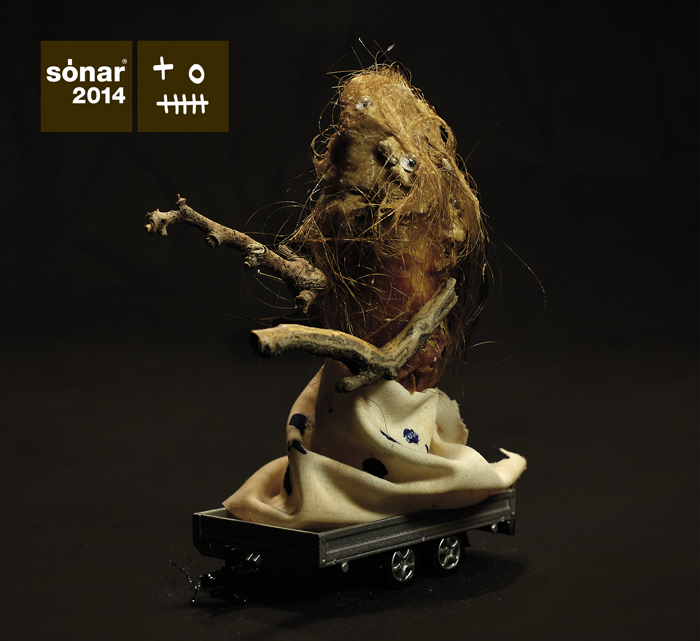 Ya están a la venta los tickets para Sónar de Día y Sónar de Noche. También están disponibles las Entradas de 2 Noches y el Abono General. Las Acreditaciones Profesionales pueden adquirirse a un precio reducido hasta el 30 de marzo. Toda la información aquí.